An animated video to help Zillow, one of the best real estate companies in the nation, to explain to the public their new program — Zillow Offers.
Mid 2019, Zillow Offers partnered up with Hook Studios to create several illustrated animations for their new program called Zillow Offers. The first video was created to inform audiences a quick summary of what Zillow Offers is. 
We started out by brainstorming the boards around the concept of Susan the seller being the main character. The video progresses to show how Susan had to go through all the troubles and frustrations that a traditional home-seller would encounter until she meets Zillow Offers. The program then presents itself as a magical golden path that saves Susan from all the troubles and sends her off to a happy ending with her little furry friend.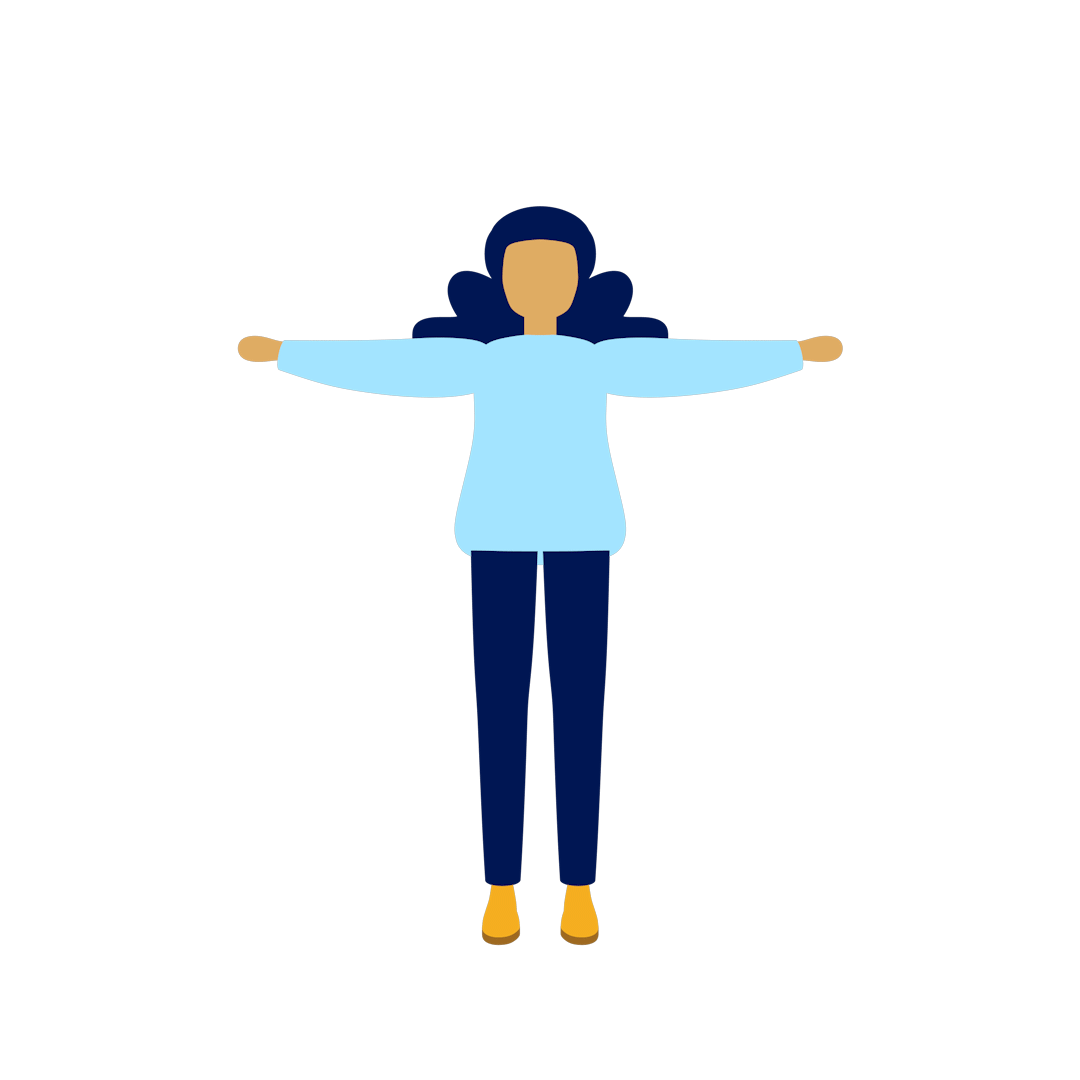 In the video, Susan is portrayed as a savvy, modern woman. Hence, we had to go through several iterations on what she looks like without going too far from the brand's illustration guidelines.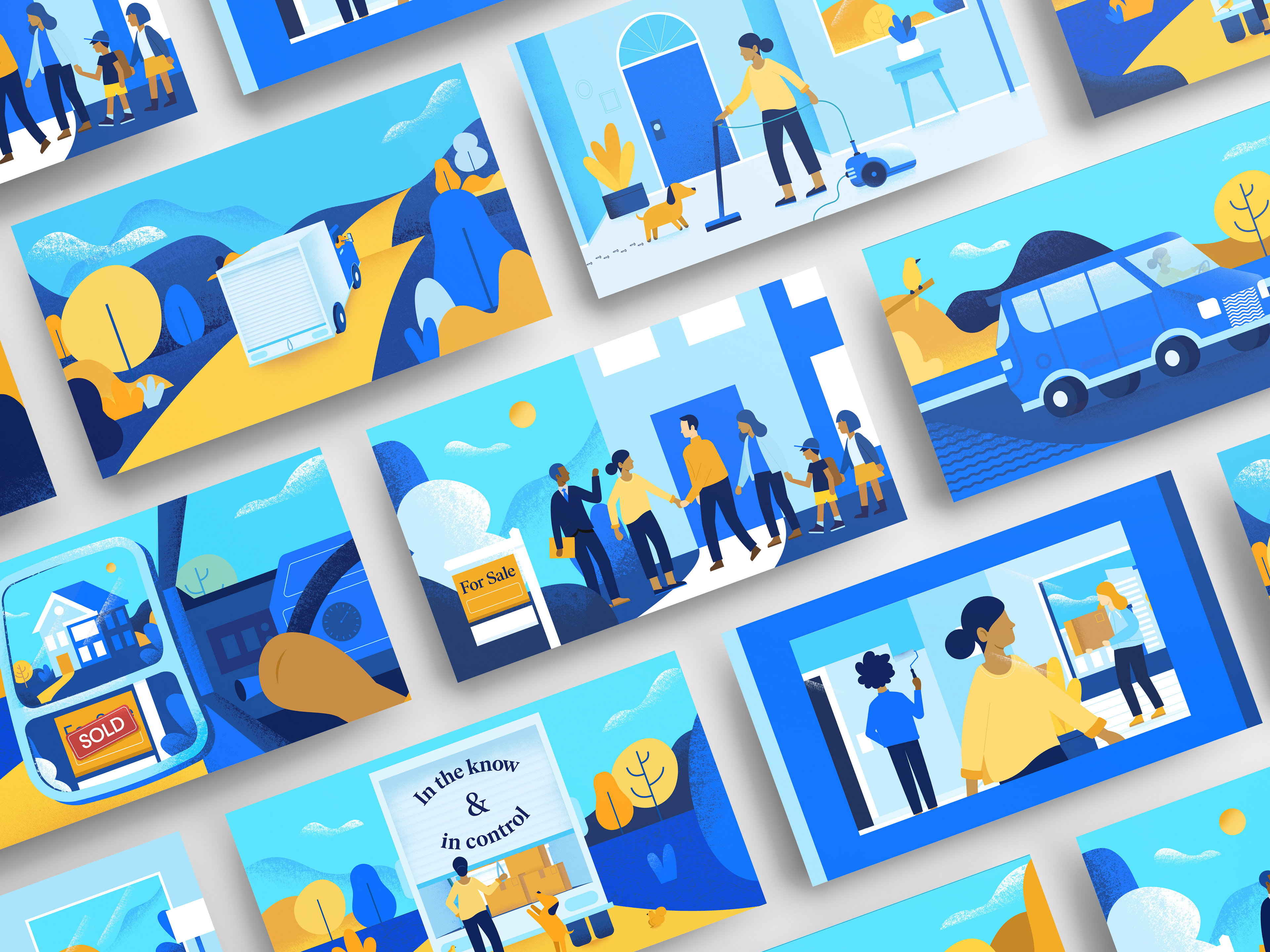 The second video that we created for Zillow Offers is used to explain to consumers the steps it takes to sell their house.