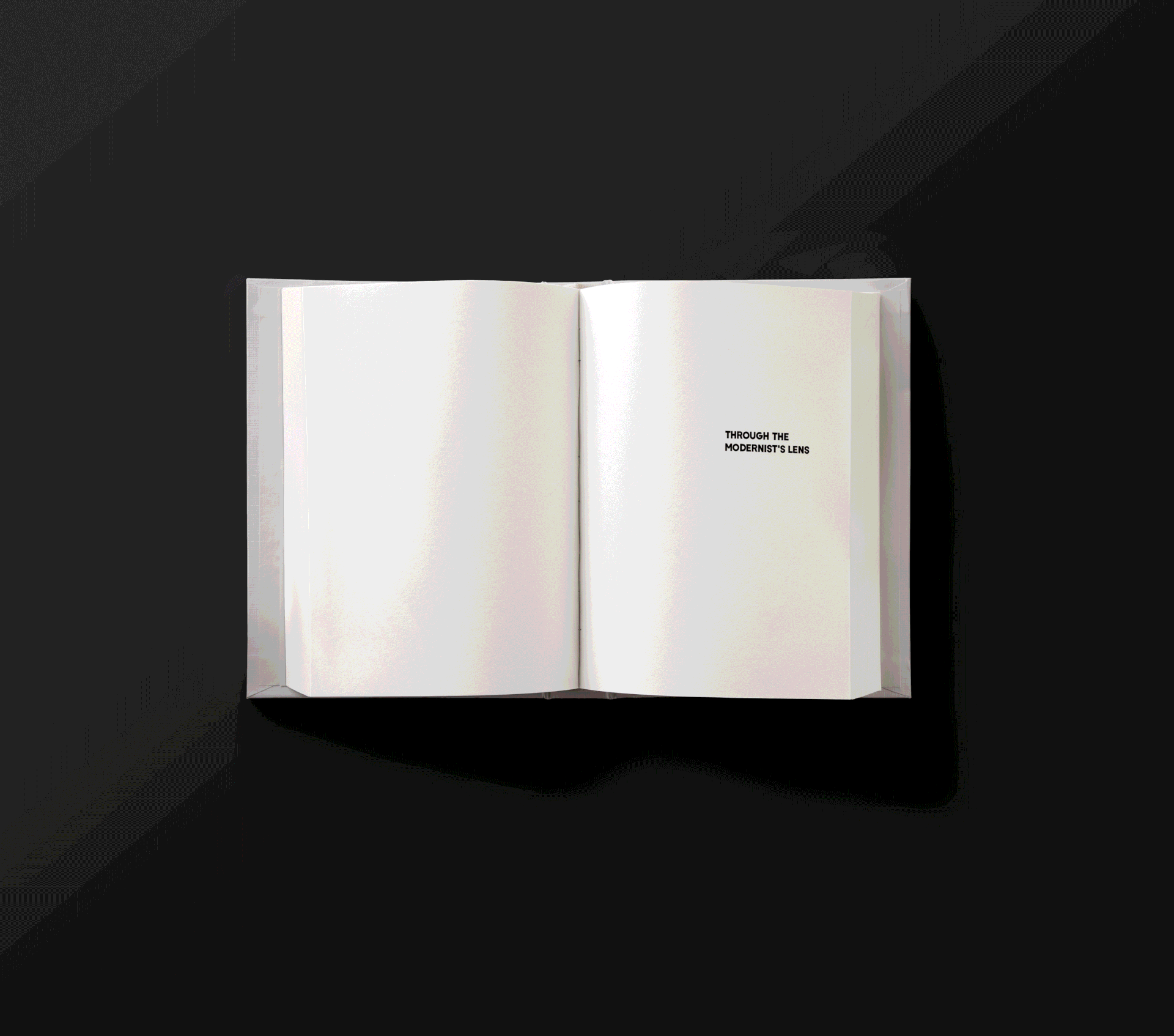 Through the Modernist's Lens is an insight to the lives of the Modern Pioneers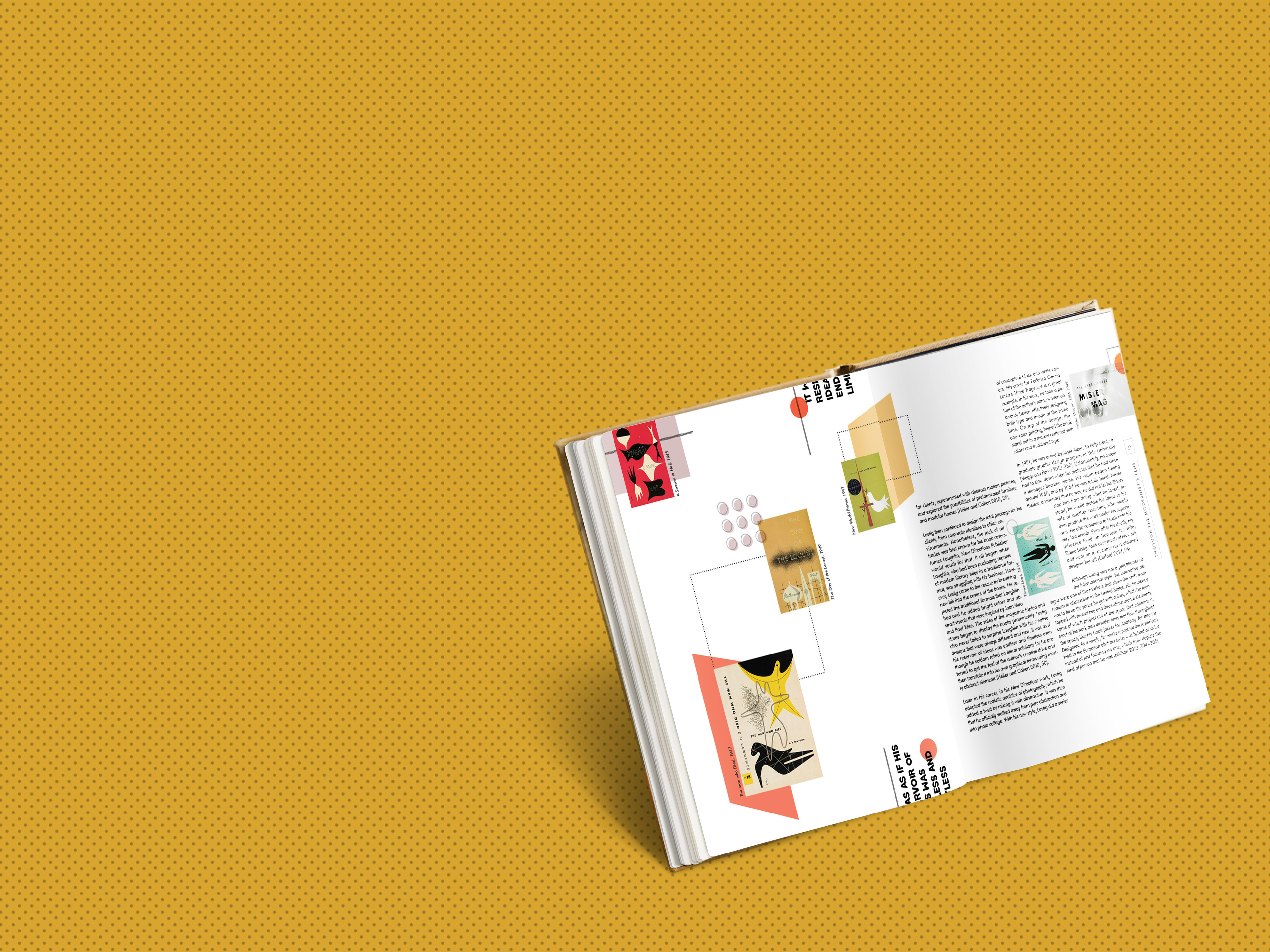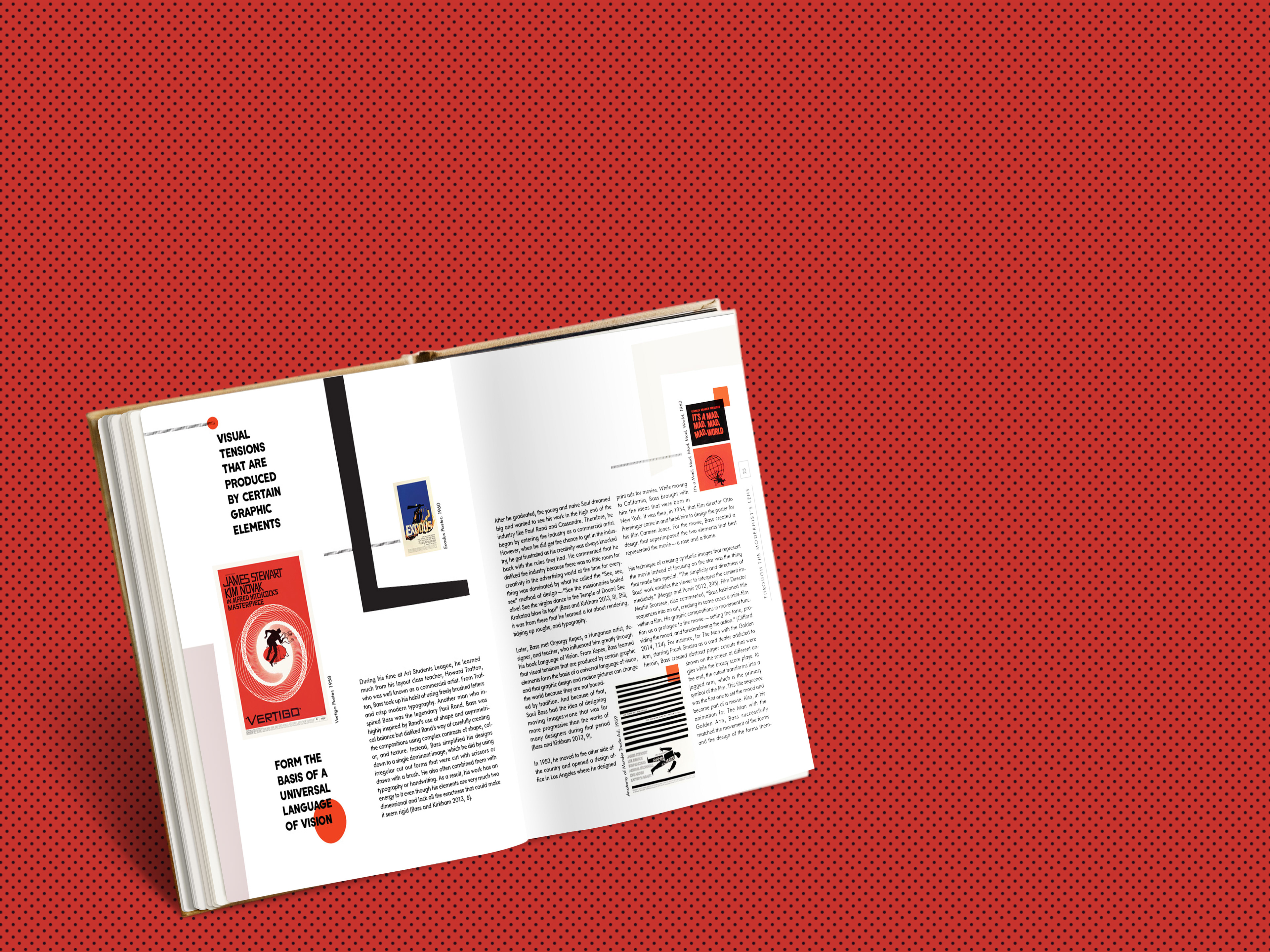 A book that seems to "run out of ink" as the subject becomes more serious.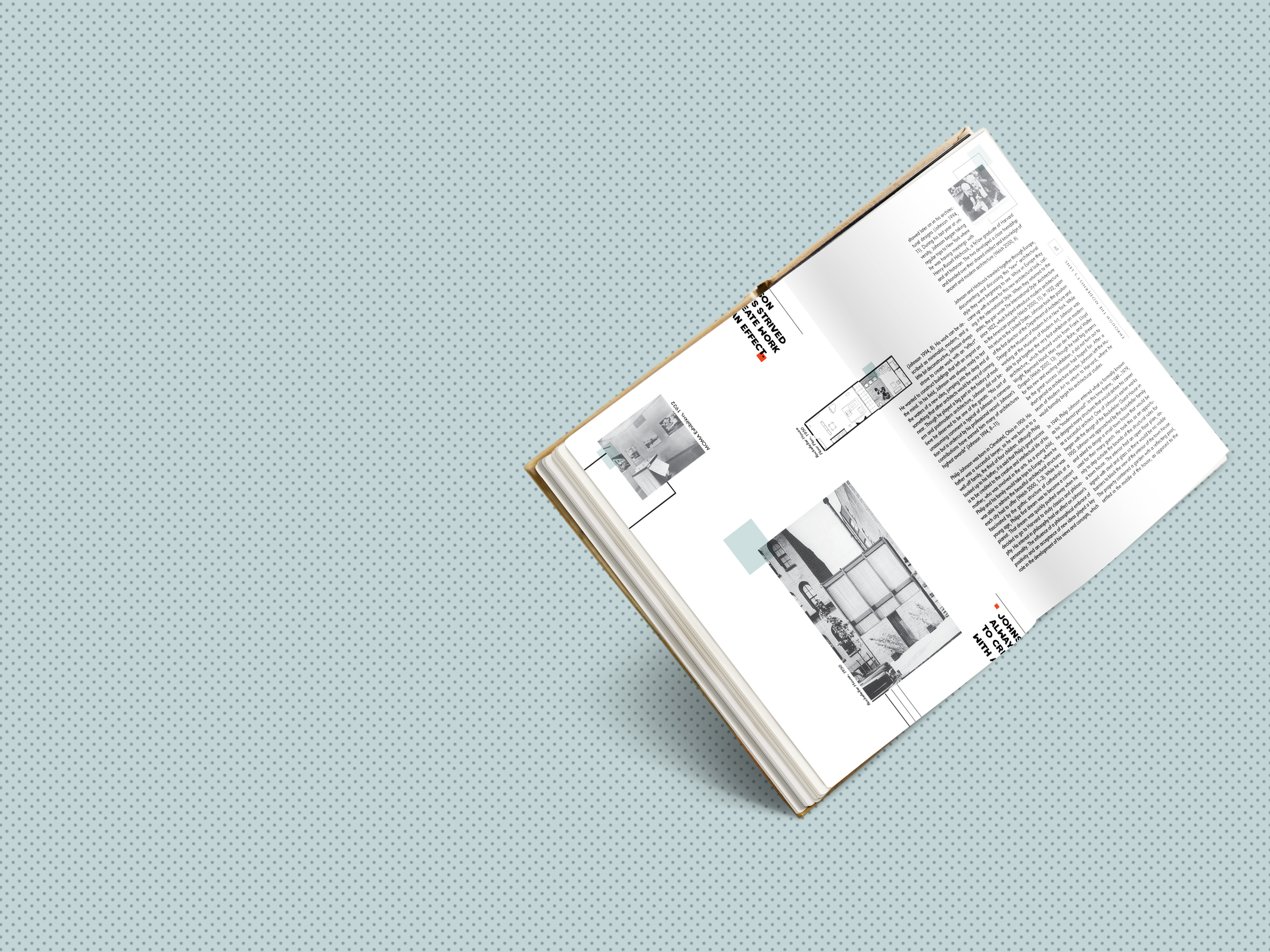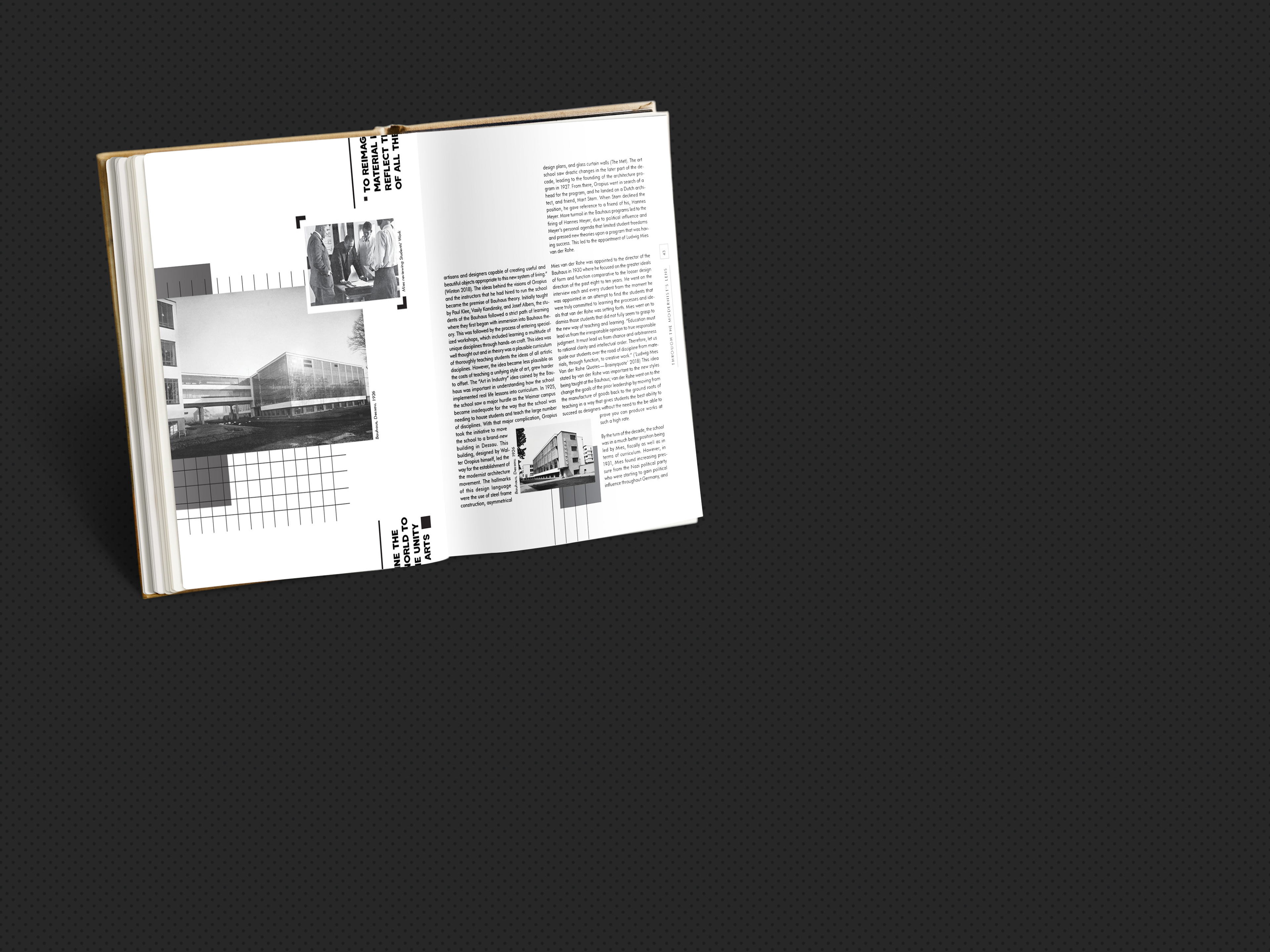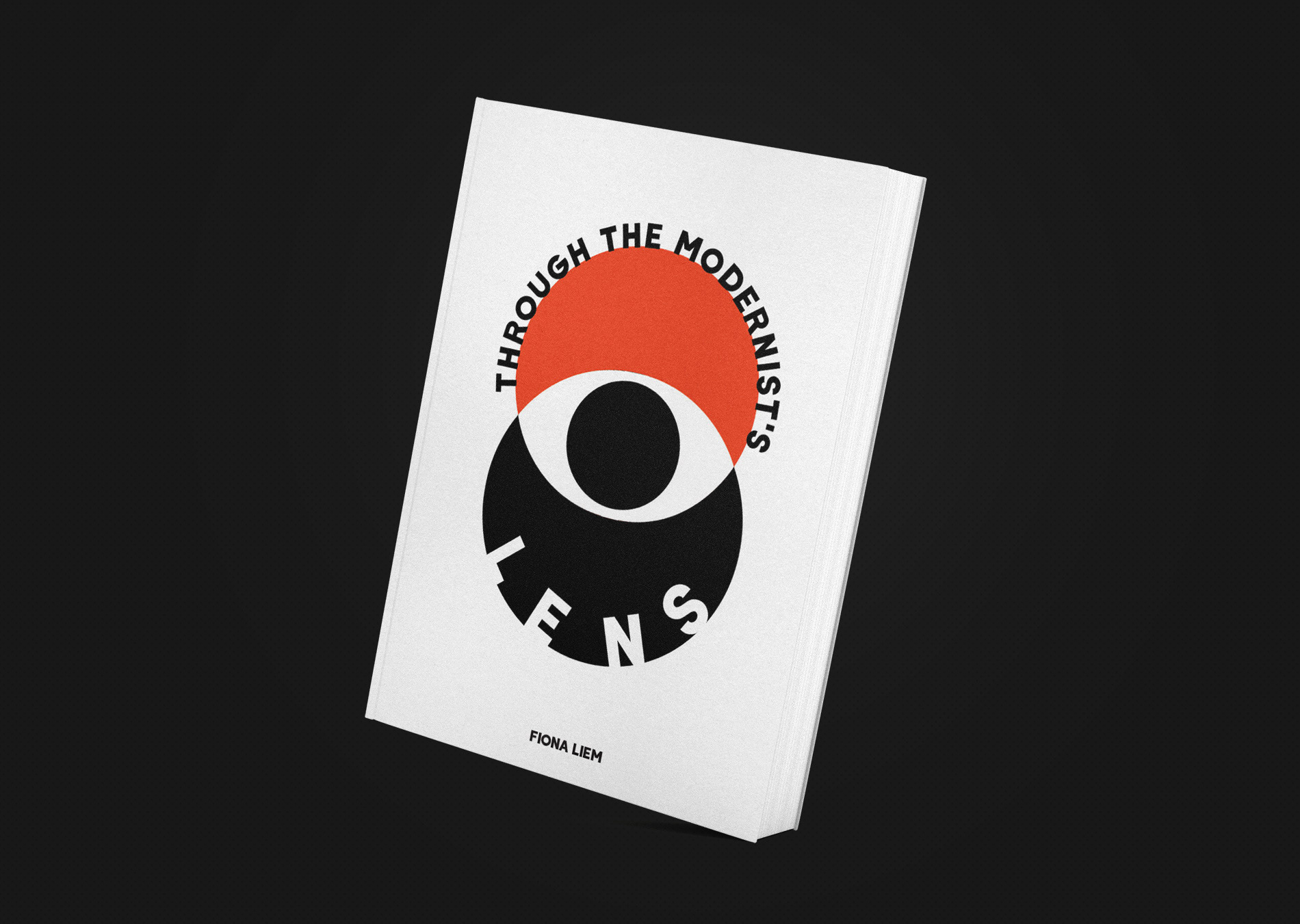 Flip through the pages to experience it for yourself
This is work is fictional and does not represent a real-market product.
Project for Advance Typography Class
Kansas State University
Spring 2018
This project is made using Id, and Photoshop.