A new brand identity for THIS Chocolate, the premium chocolate that celebrates Modernism.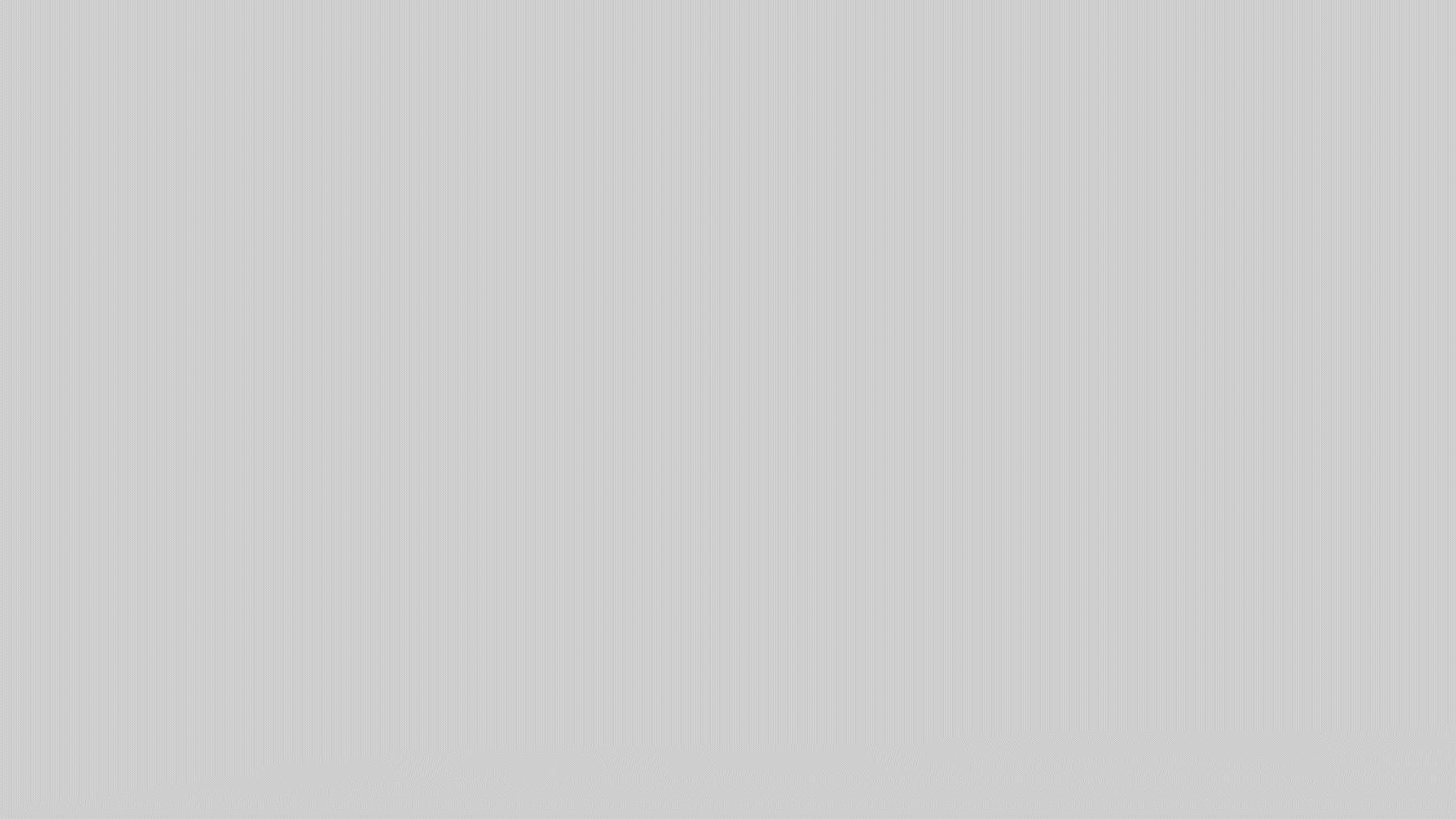 The name THIS comes from a combination of the legendary Modernists: Alvin Lustig, Bradbury Thompson, and Saul Bass.
THIS cafe is built in a historical setting to evoke its concept that commemorates the great Modernists of the past.
The brand's style guide is based on each designer's distinct style. For instance, one can easily spot Bradbury's layering techniques and monalphabets throughout the work.