Brand identity, packaging, website, and a whole campaign for a women empowering brand.
NOW (No Ordinary Women) believes that all women, regardless of their race, age, and size are equal. Hence, the brand uses a slightly different approach to show clothing size because they believe that a woman's worth should never be determined by the size of the clothes that they wear.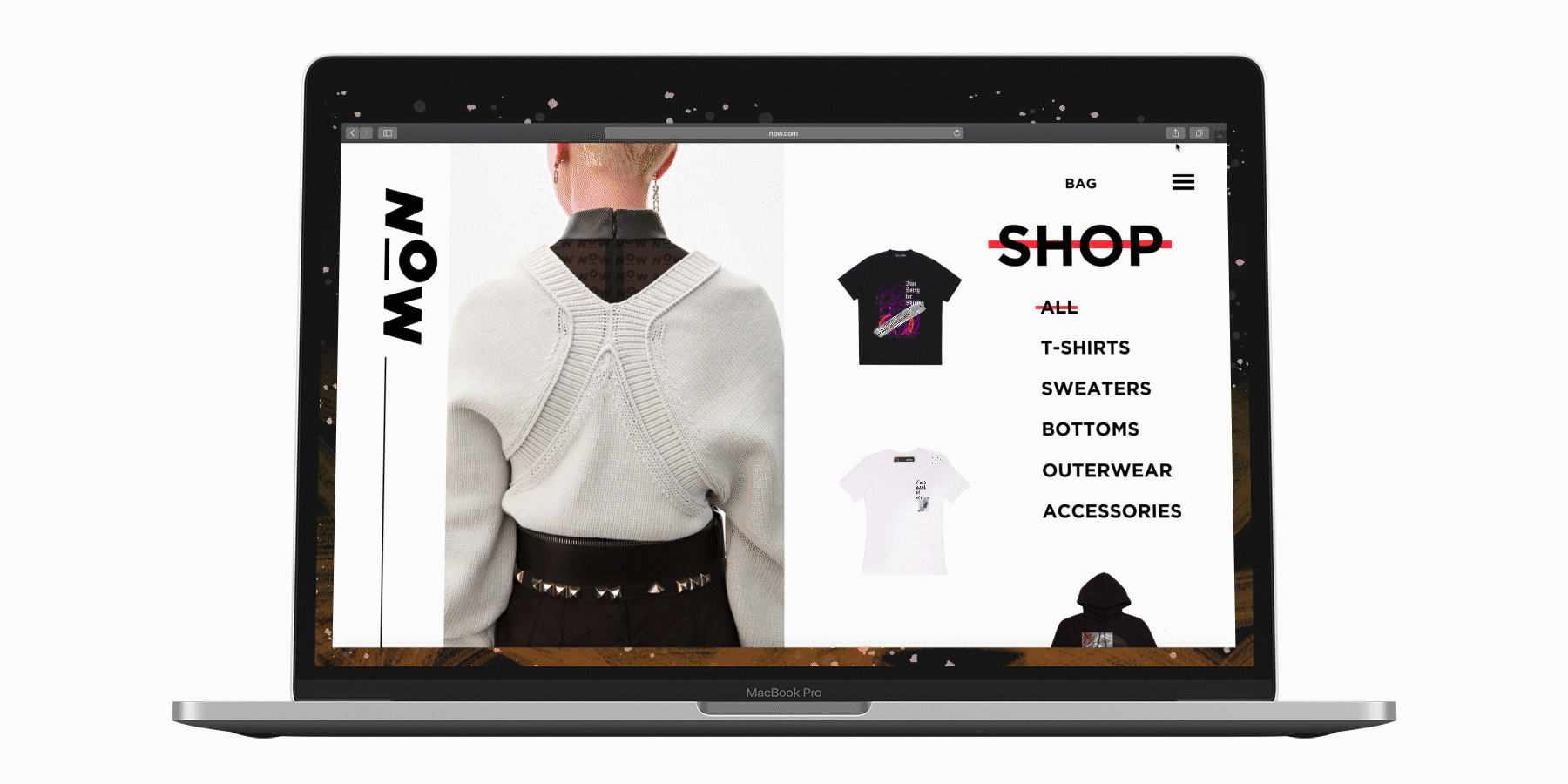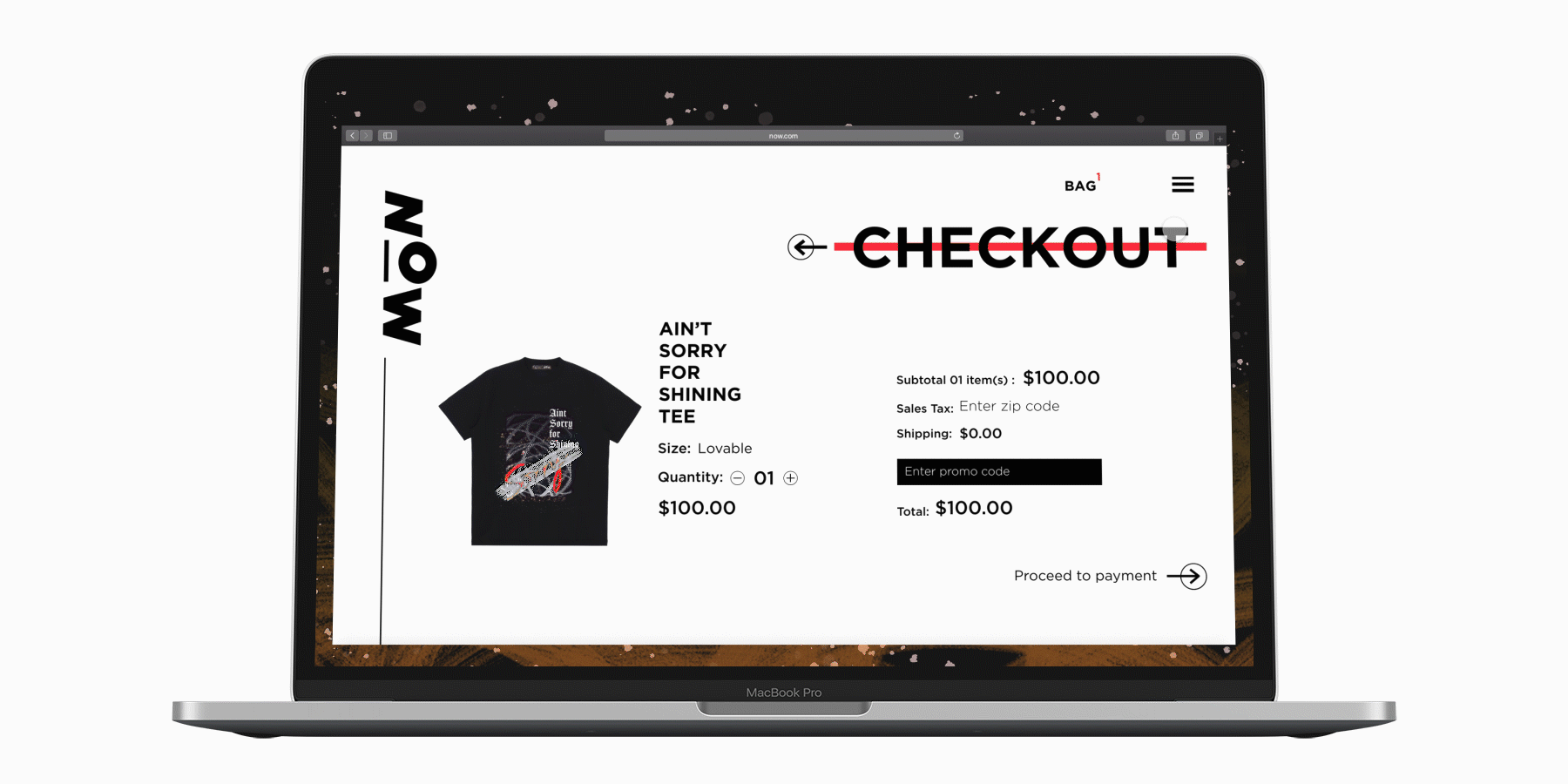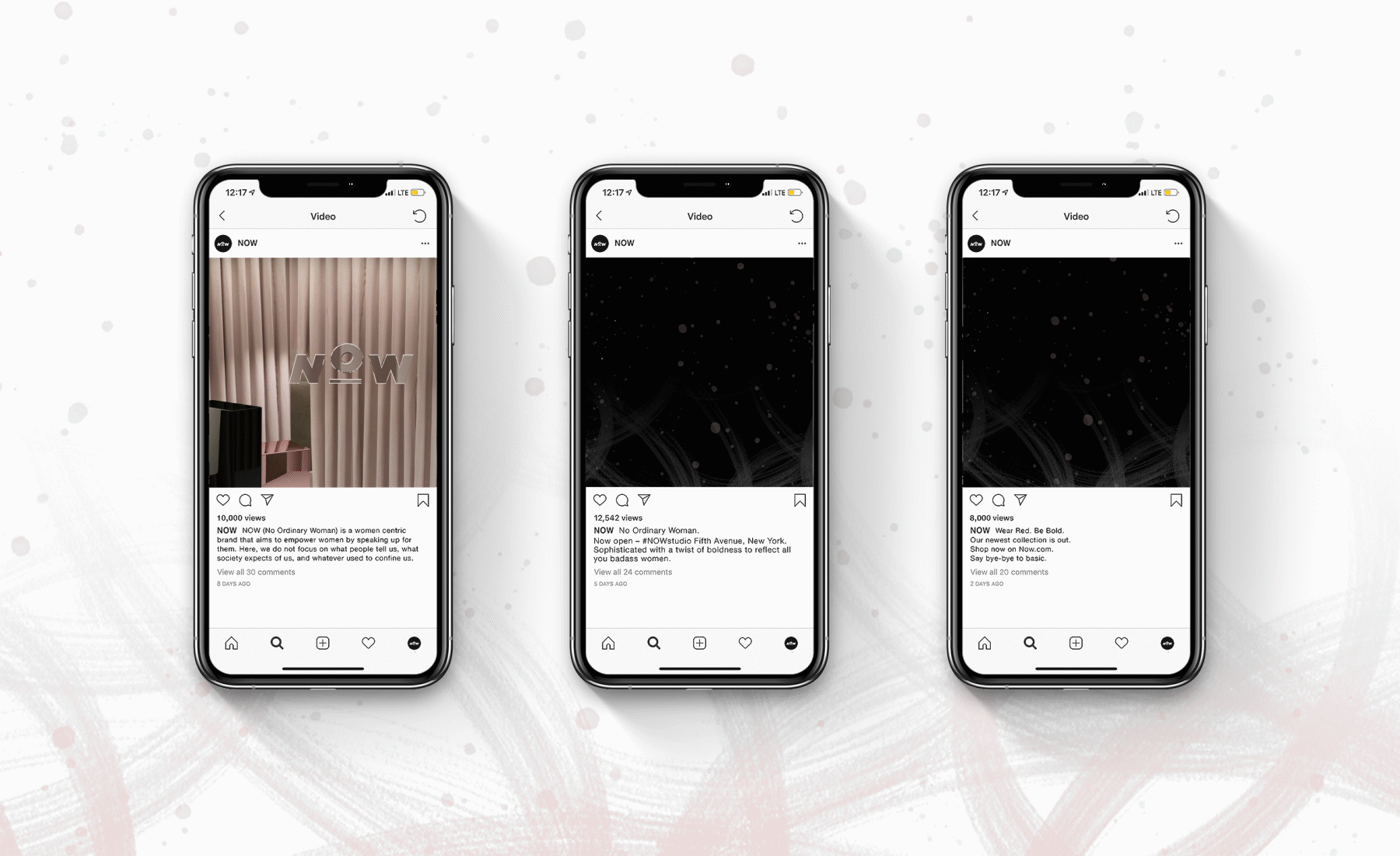 NOW is the cross section when high fashion meets street wear.
The store design is a classy and refined yet rebellious.