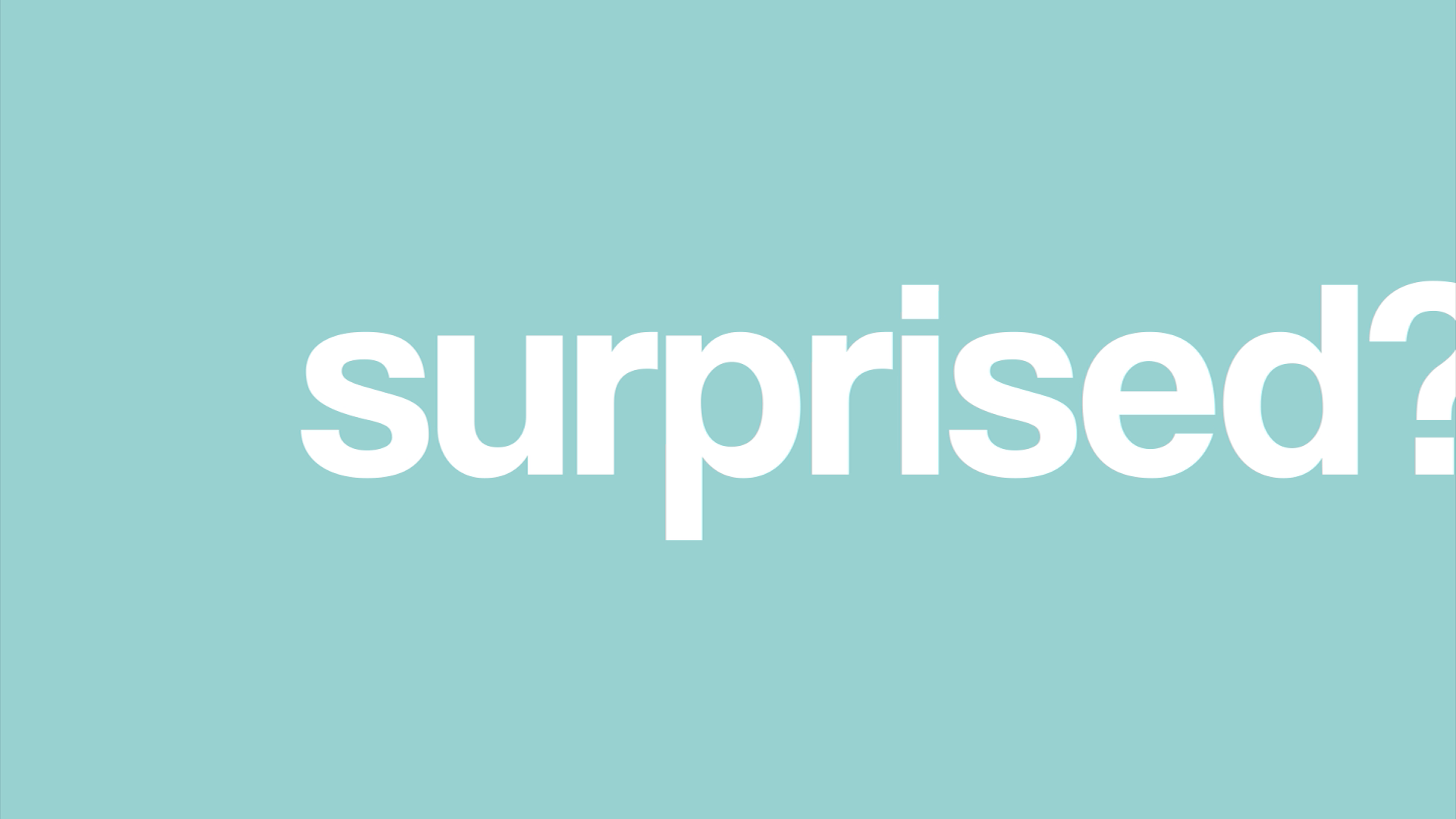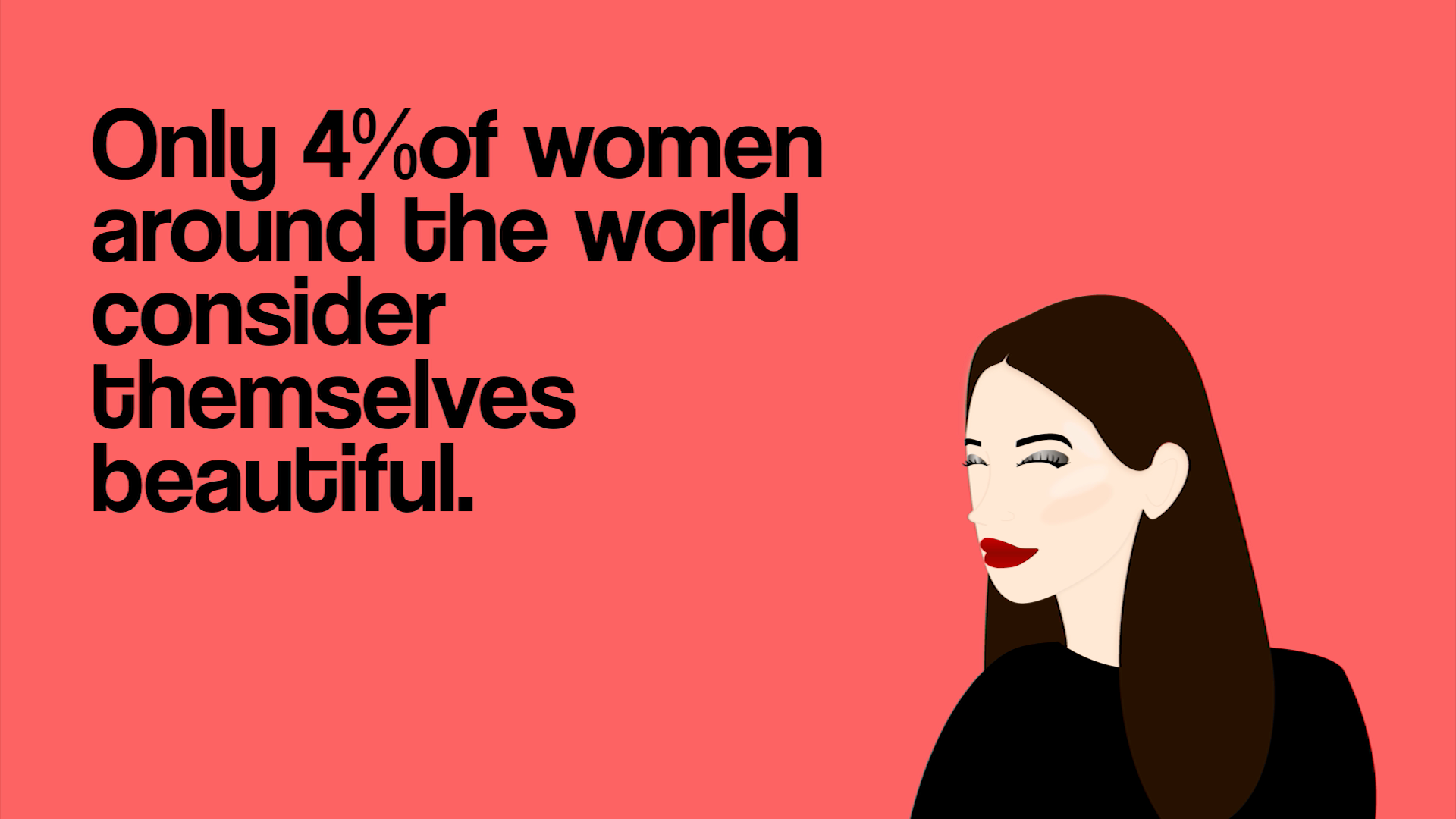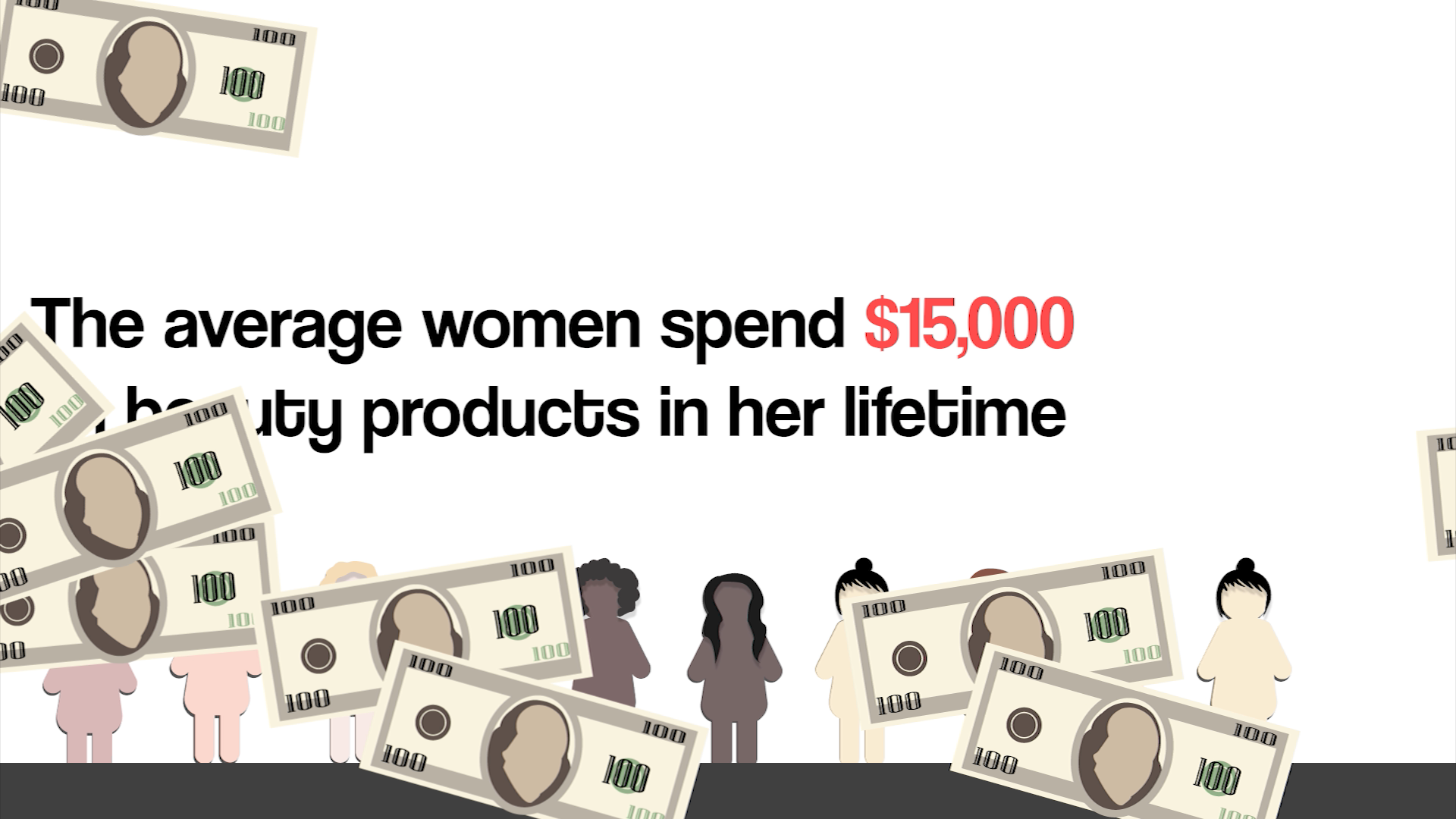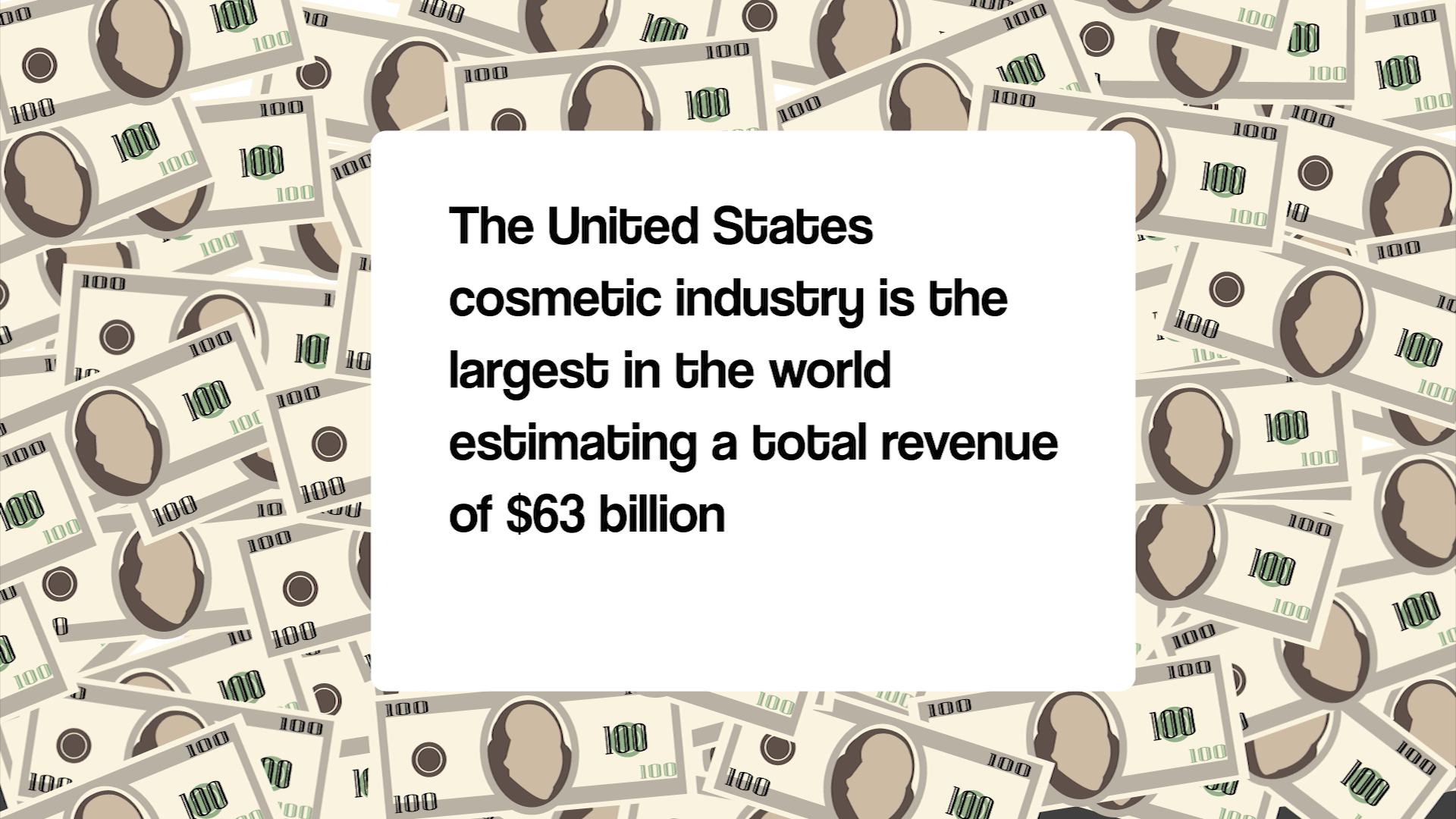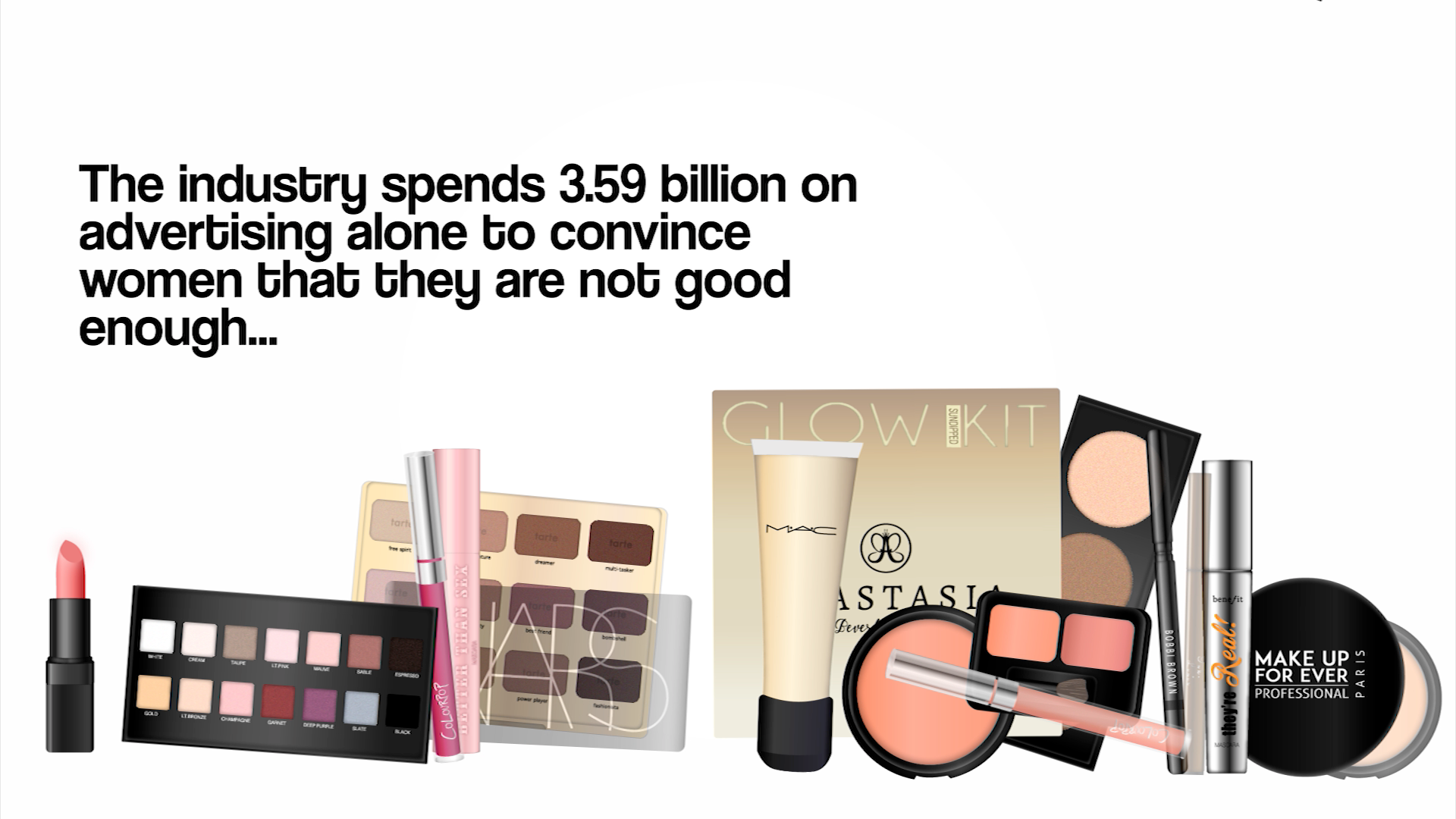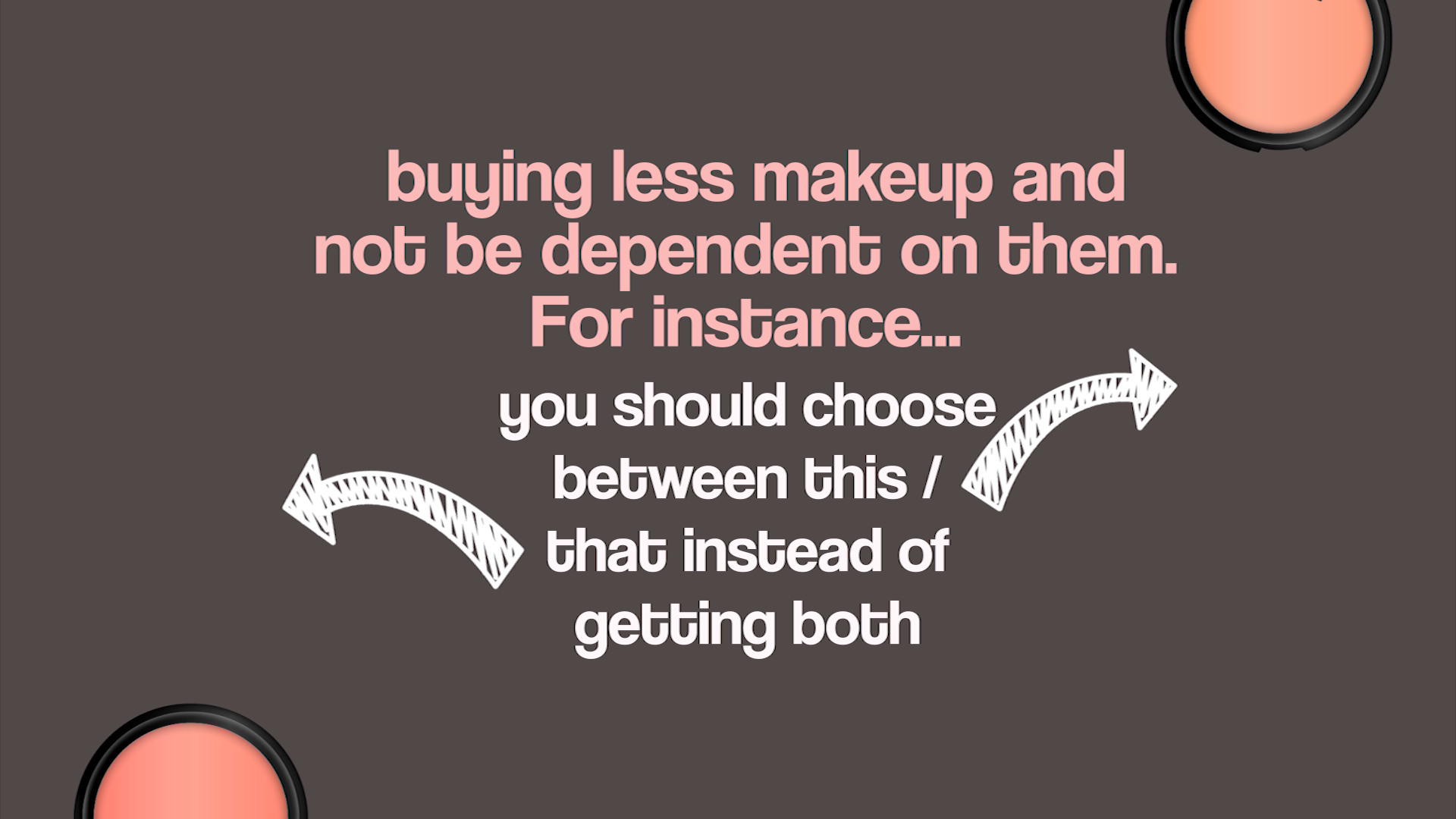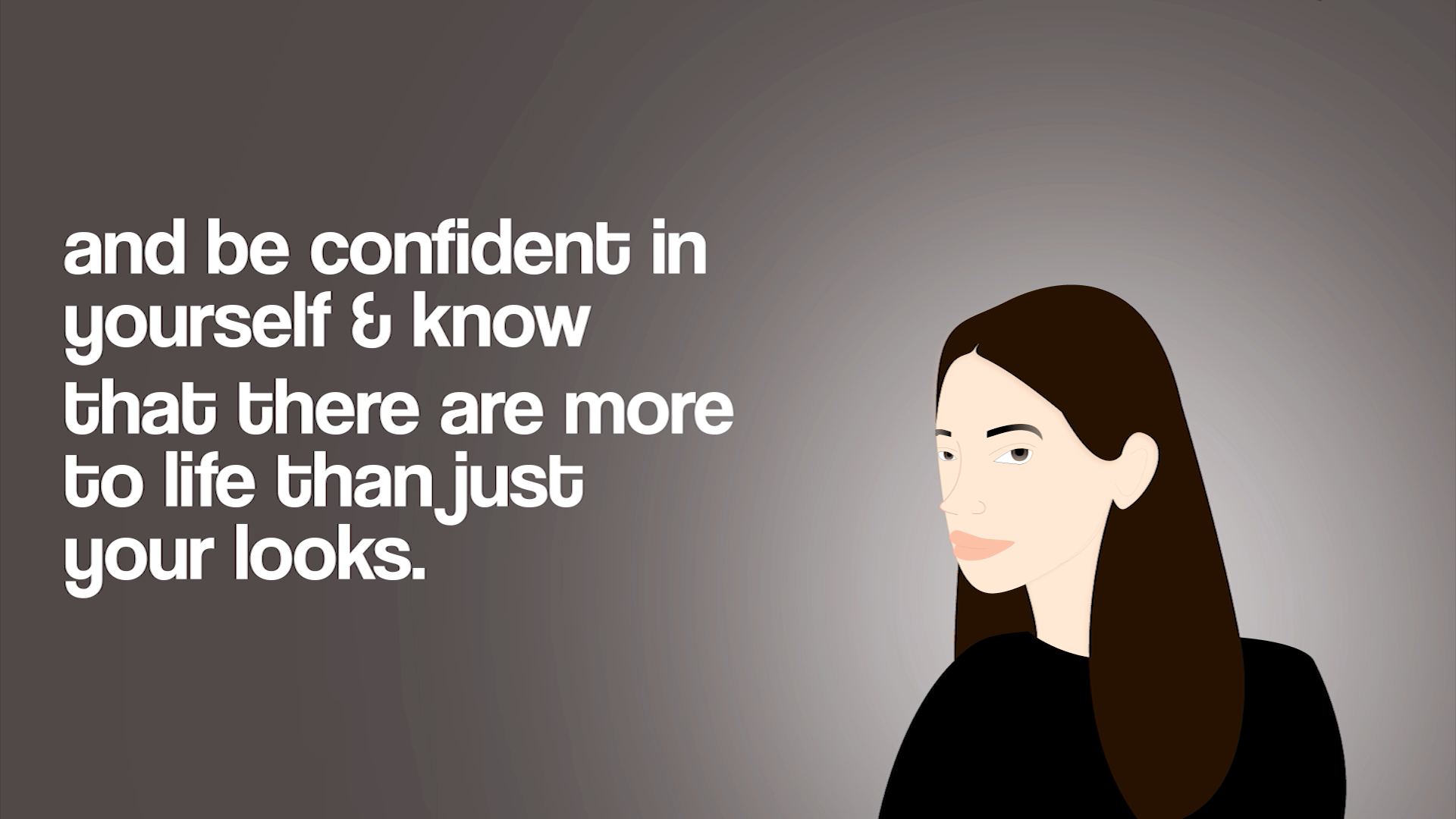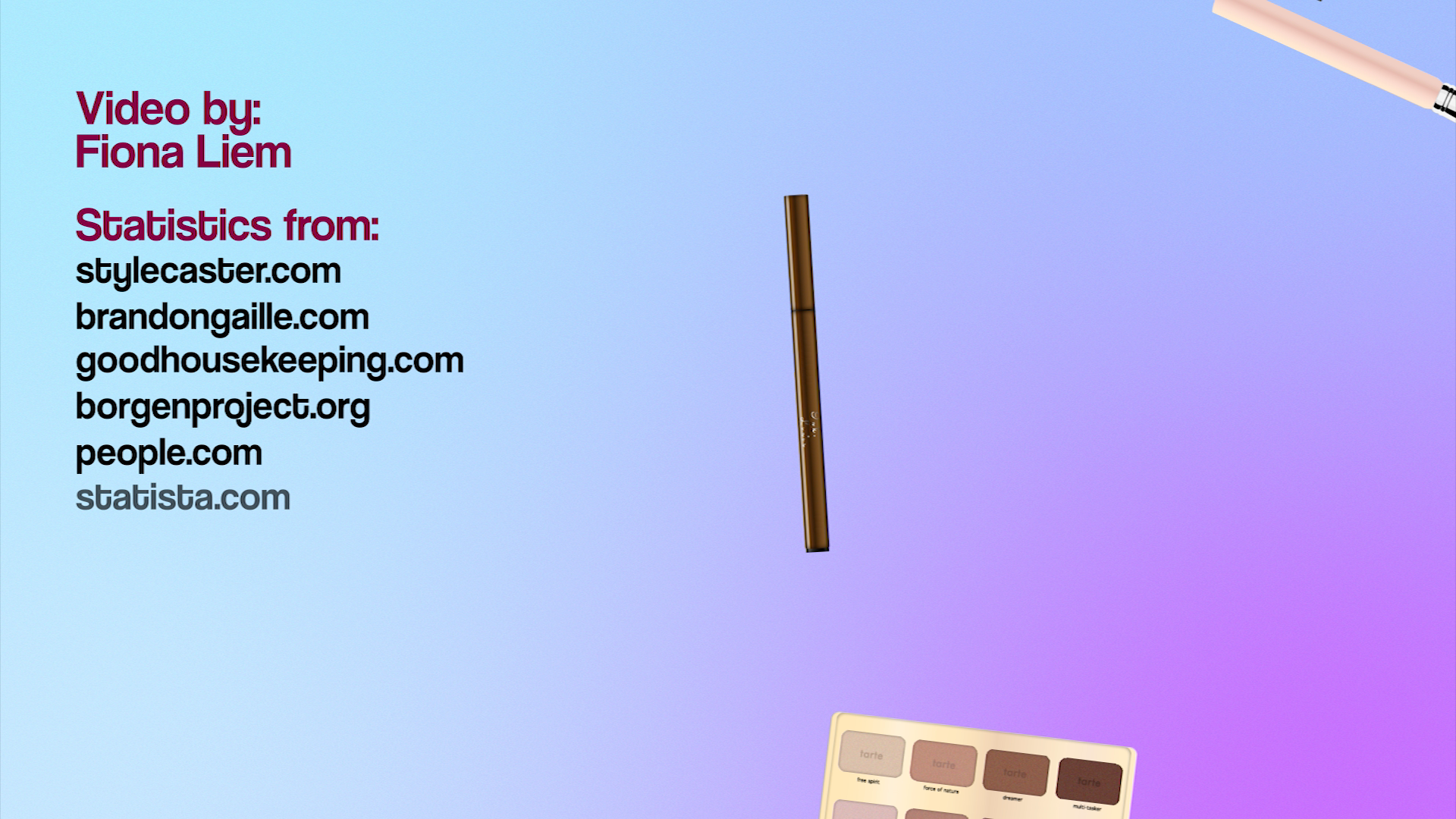 This is work is fictional and does not represent a real-market product.
Project for Digital Techniques in Visual Art Class
Kansas State University
Spring 2017
This project is made using Illustrator, Adobe Premiere Pro and After Effects. 
All vectors are made from scratch and are based on real-life products. 
Other elements that were used such as facts and music are credited 
at the end of the animation.