Packaging design for the world renown Fenty Beauty, a transformative cosmetic company that isn't afraid to redefine the meaning of beauty.
A new look for their Frost metallic eye + lip crayon 3 piece set collection. The new Blooming collection launches in Spring and focuses on the transformation from metallic to sheer, winter colors to spring colors, and a new spring inspired packaging. 

The whole idea behind the packaging is inspired by the colors of the flowers and trees that blossomed during the Spring season.
Pictures taken by Fiona in Denver Botanic Gardens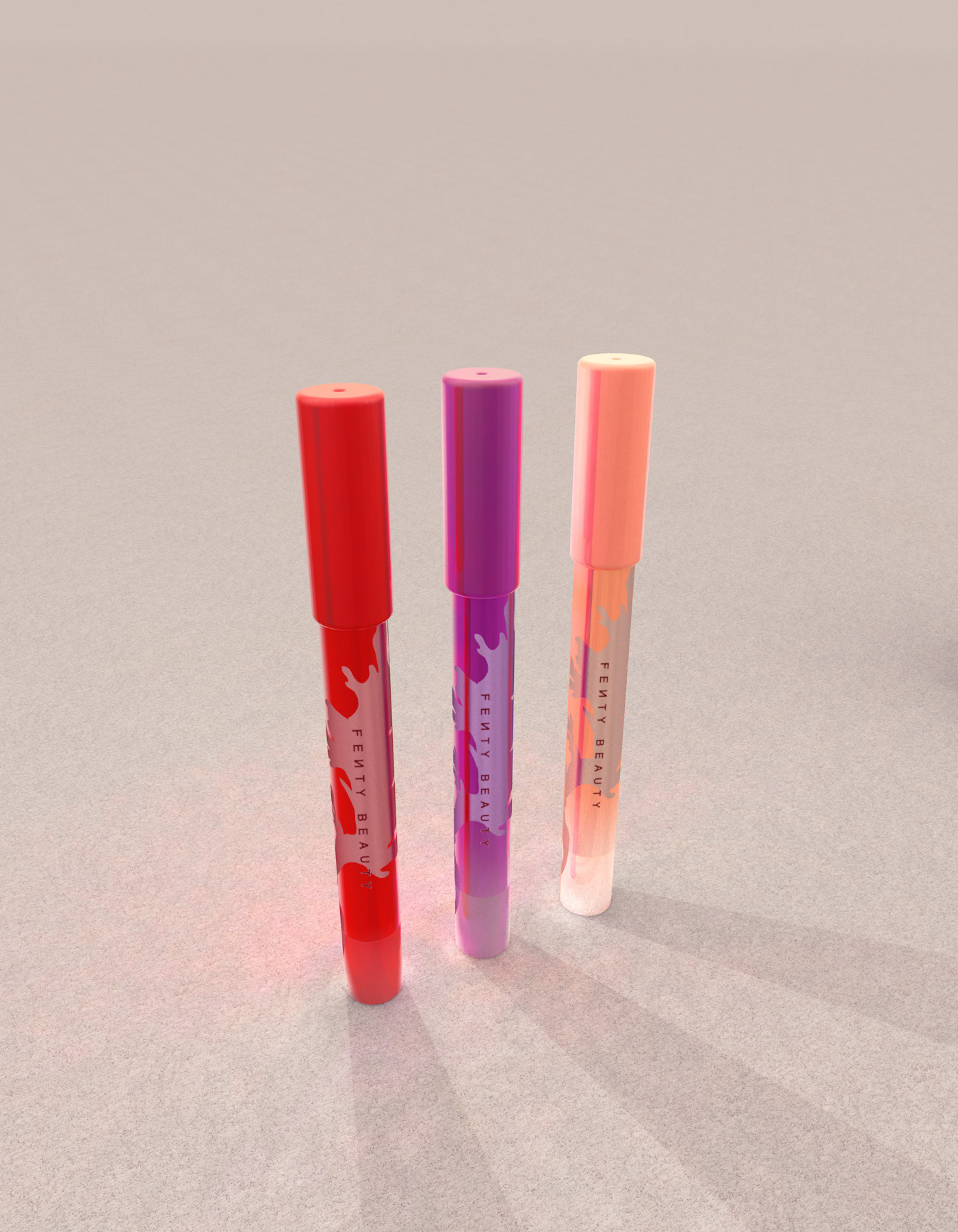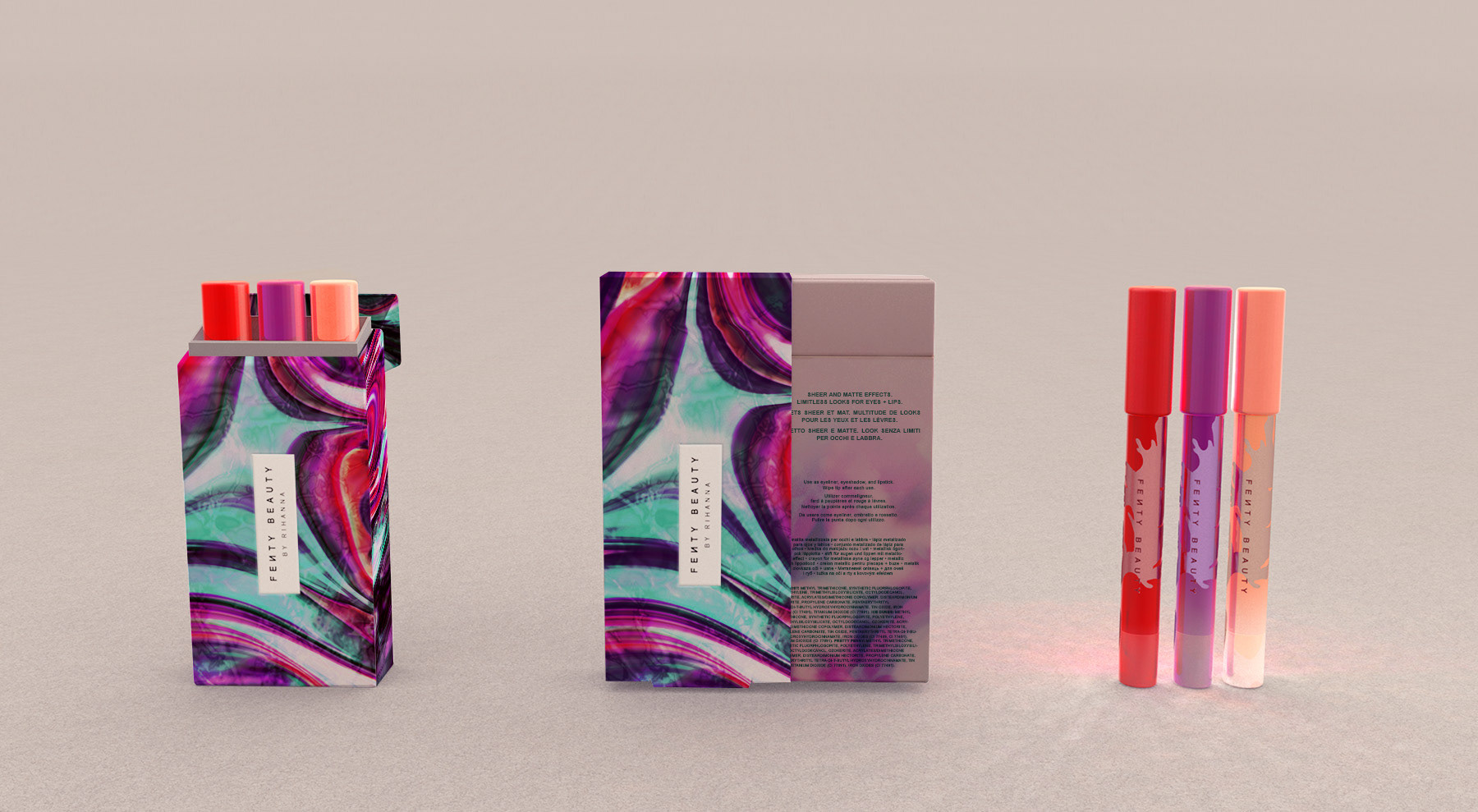 This product became the focus of this project as multi-functionality is essential to working women nowadays. As the saying goes, less is more.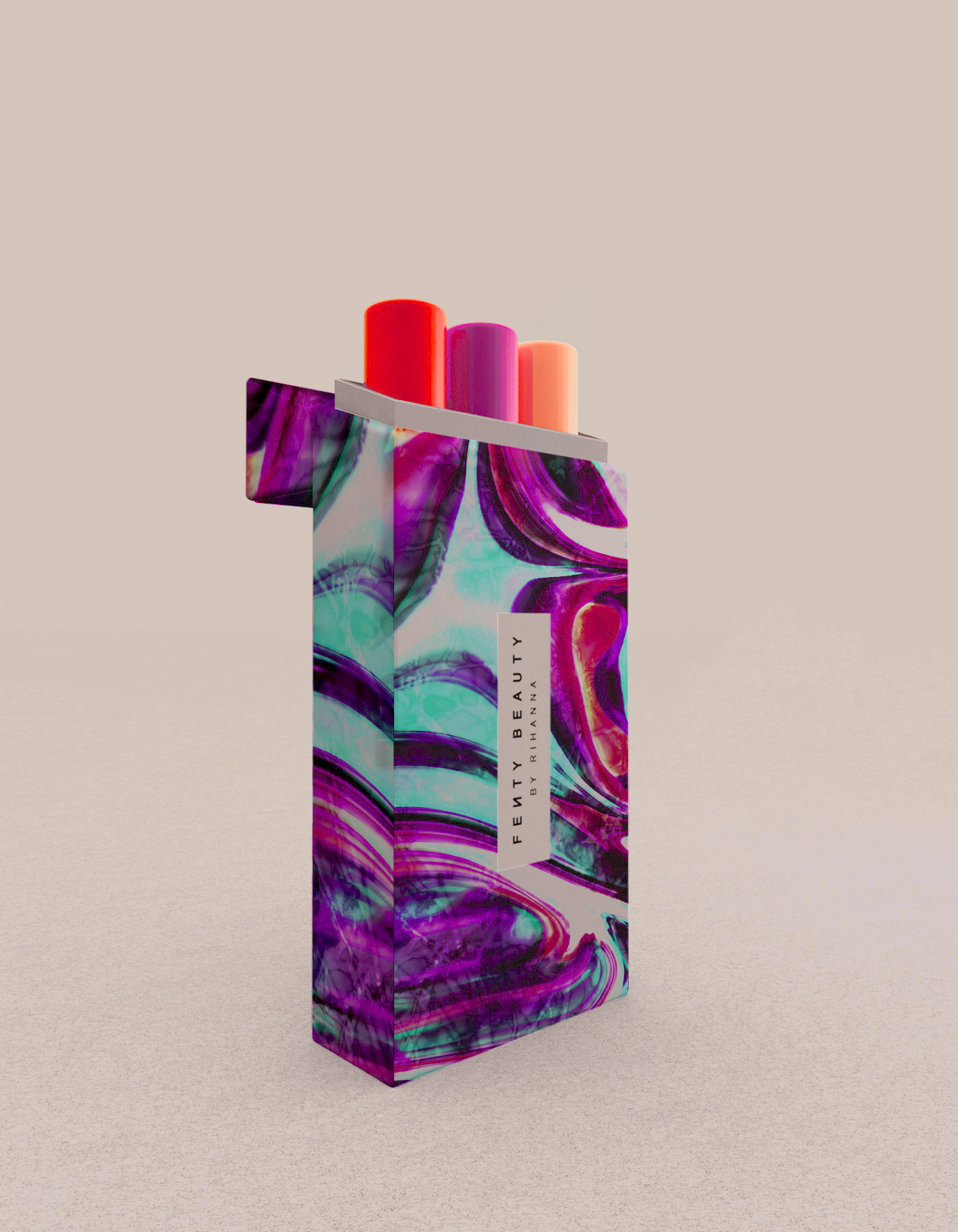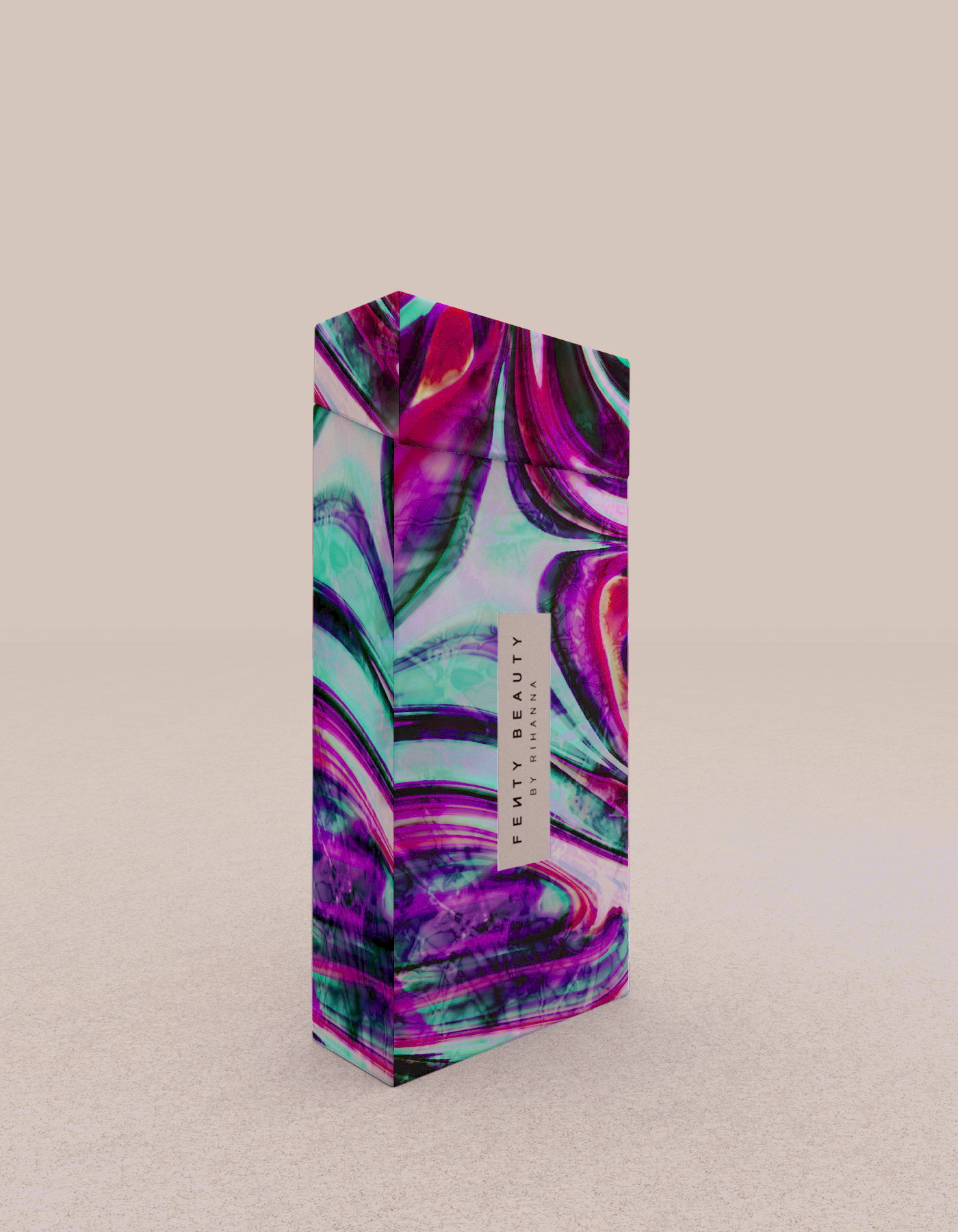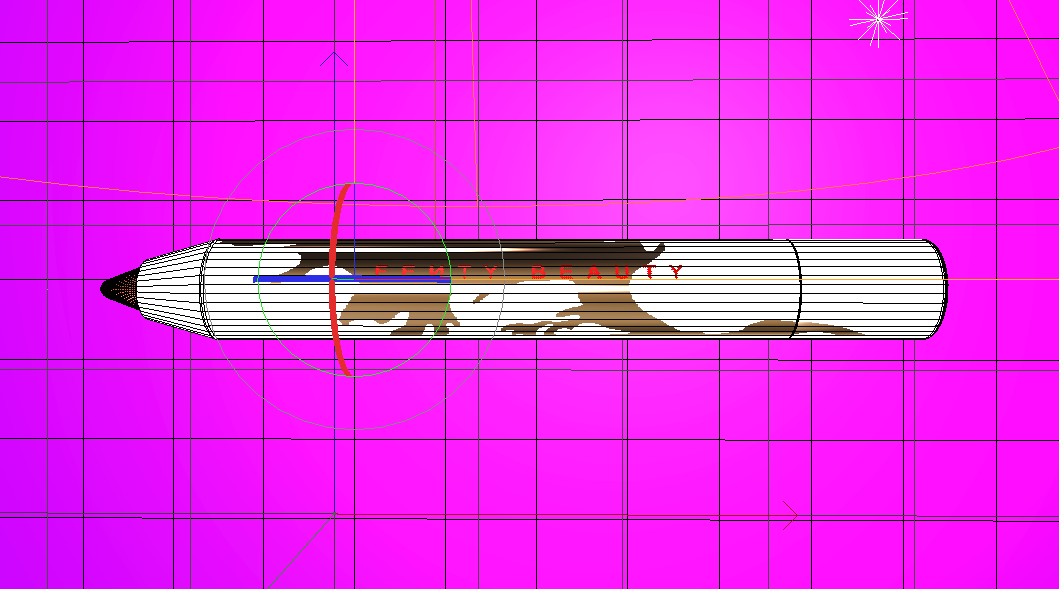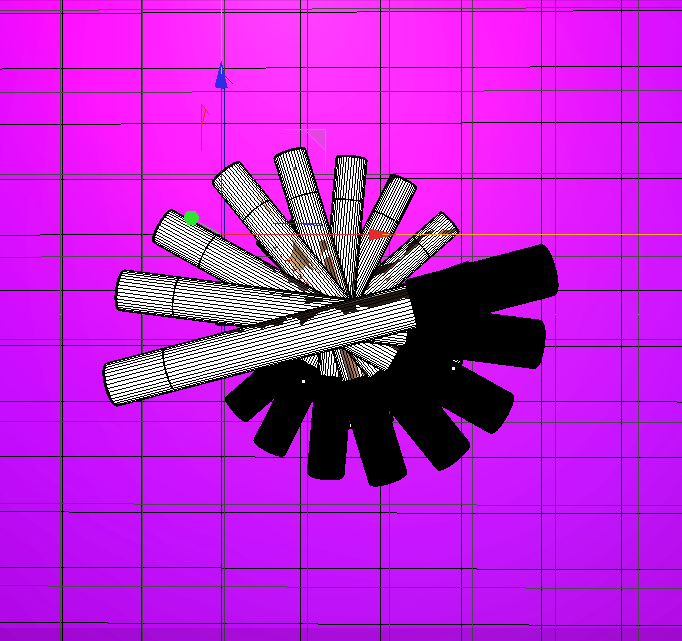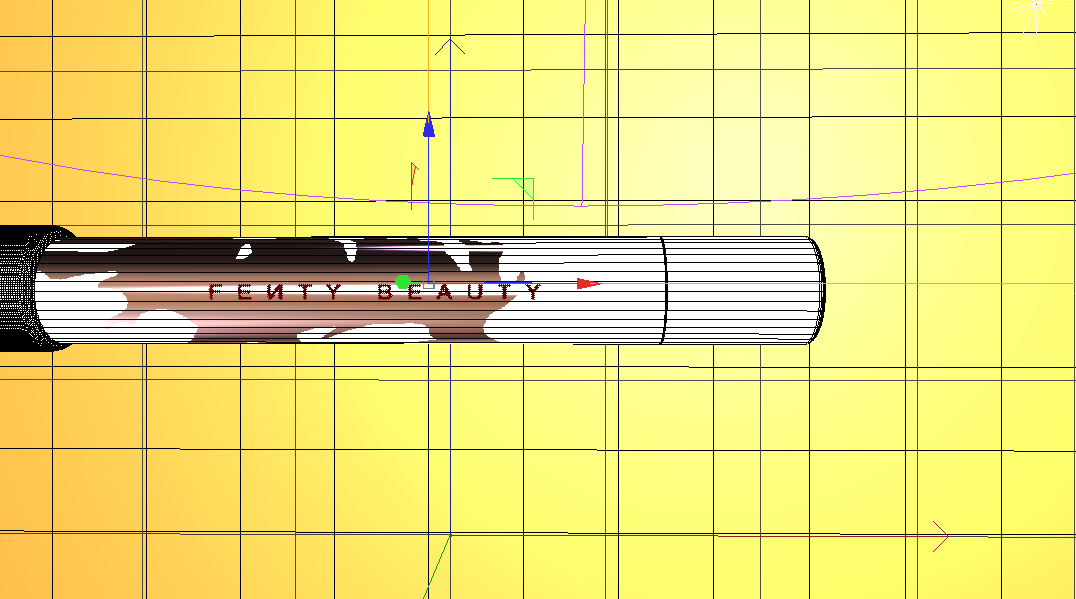 A series of social posts celebrating the wonderful colors of the Spring campaign.