Spring campaign for Fenty Beauty's Frost metallic eye + lip crayon 3 piece set collection.
Introducing the new Blooming collection, a transformation from metallic to sheer, winter colors to spring colors, and a new spring inspired packaging. 

Pictures taken in Denver Botanic Gardens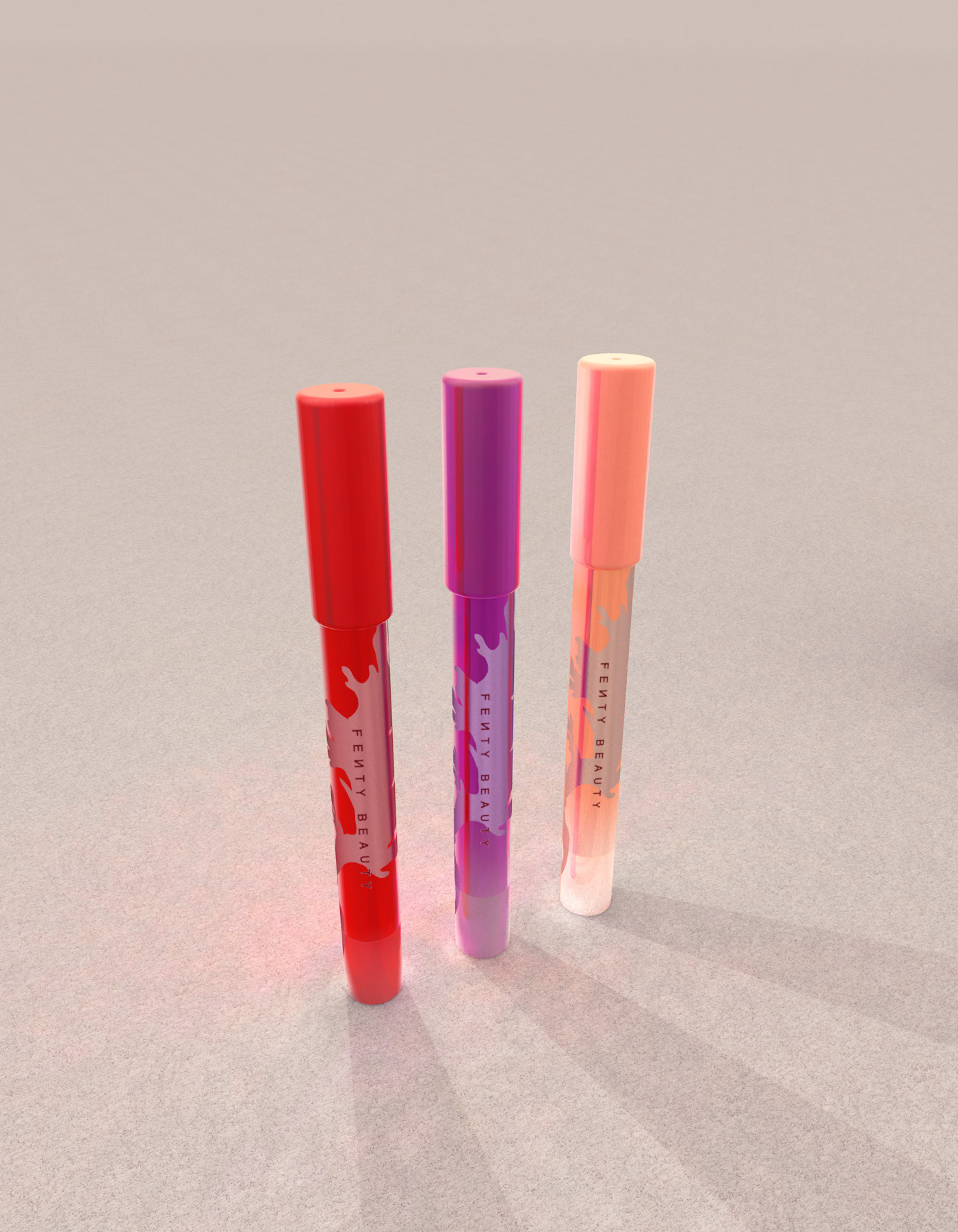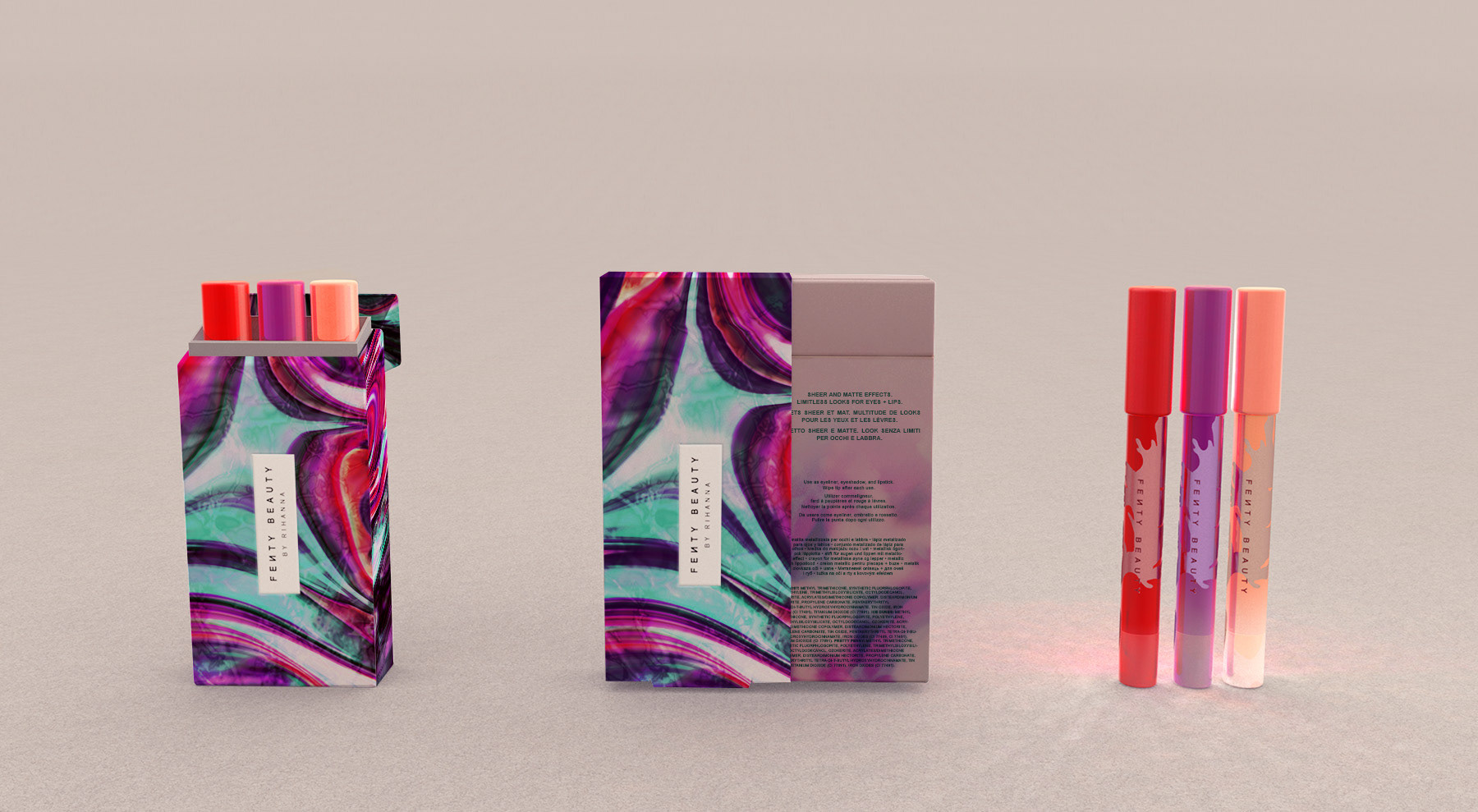 Multi-functionality is essential to working women nowadays. As the saying goes,
less is more.