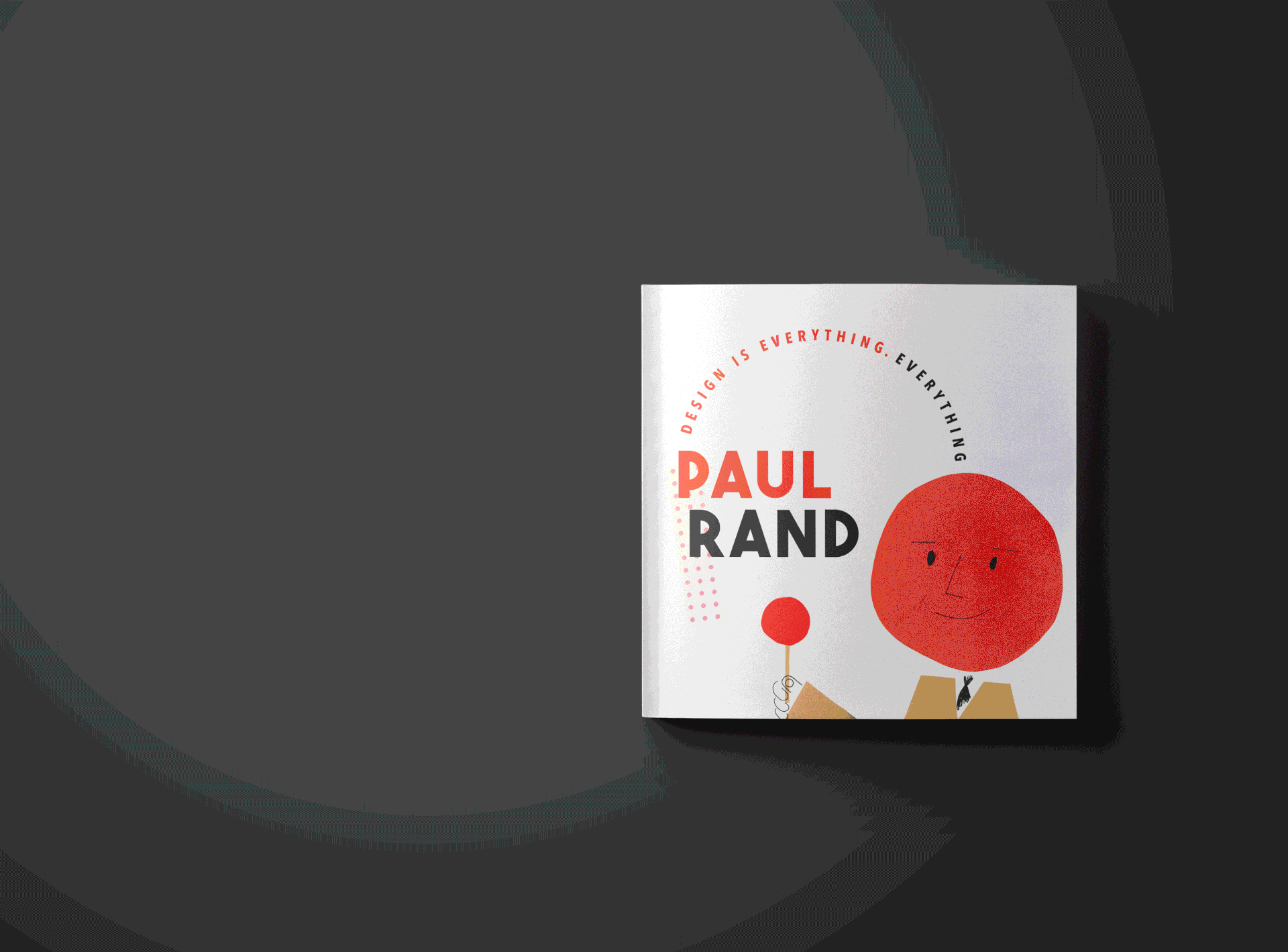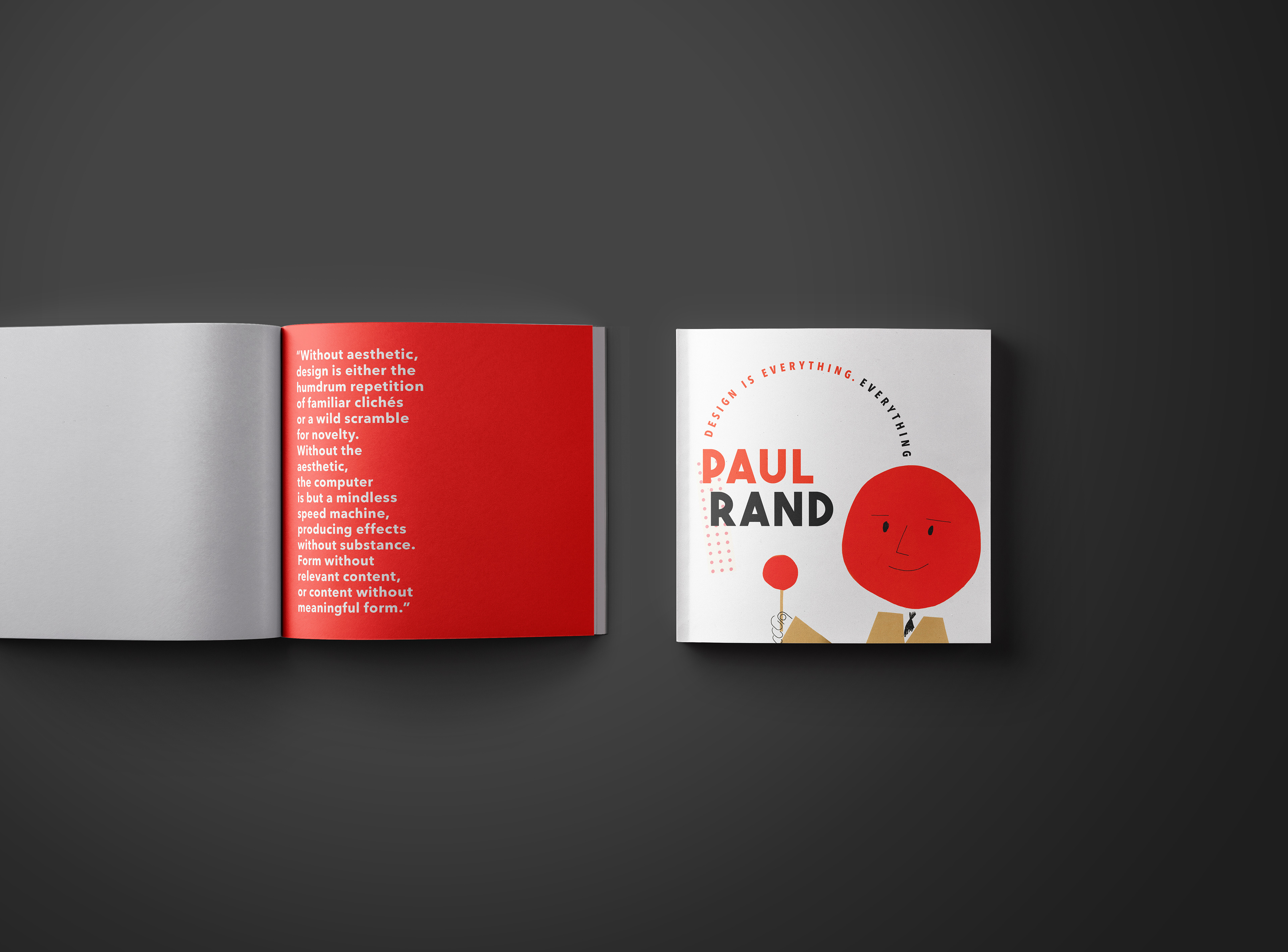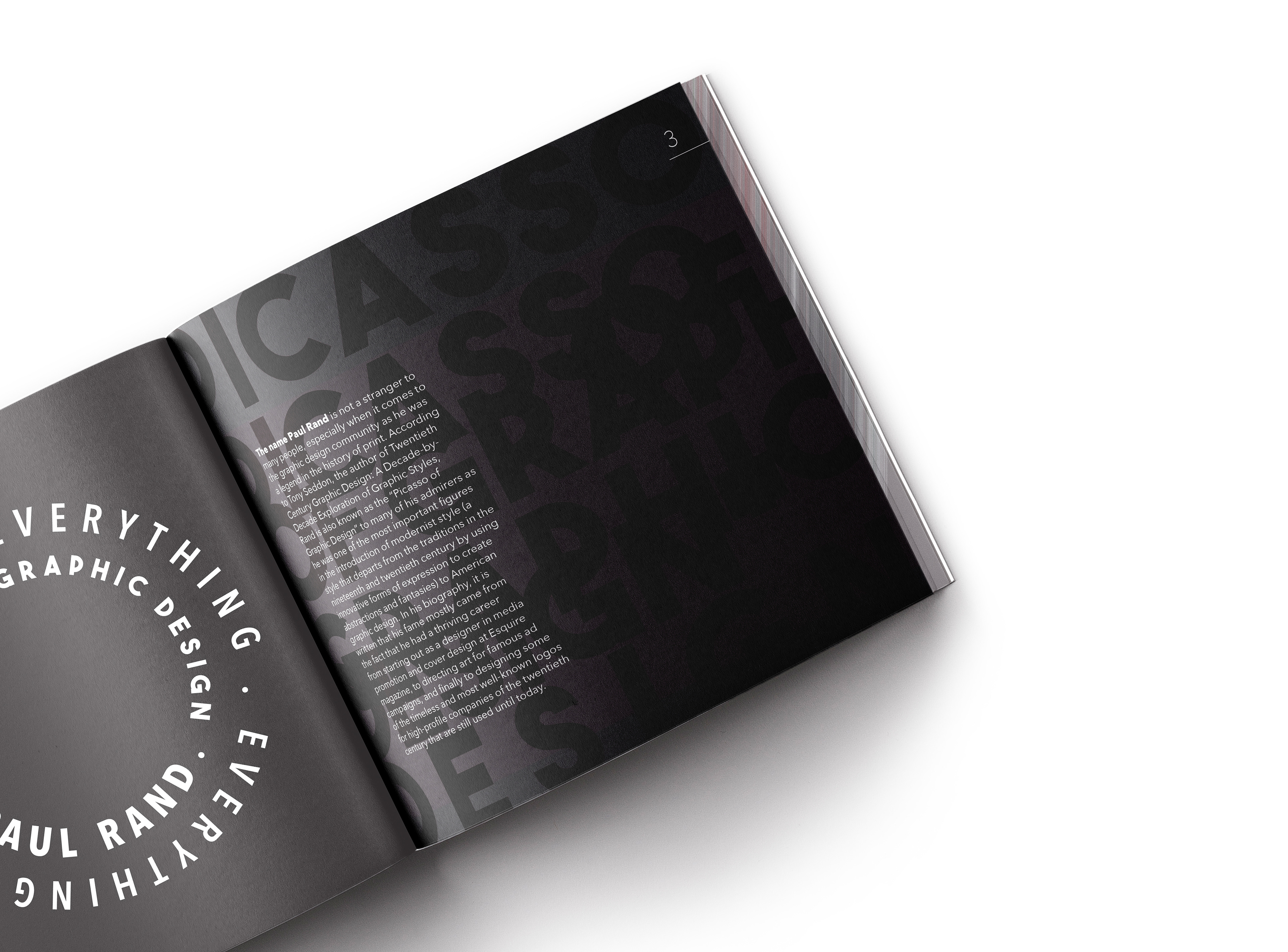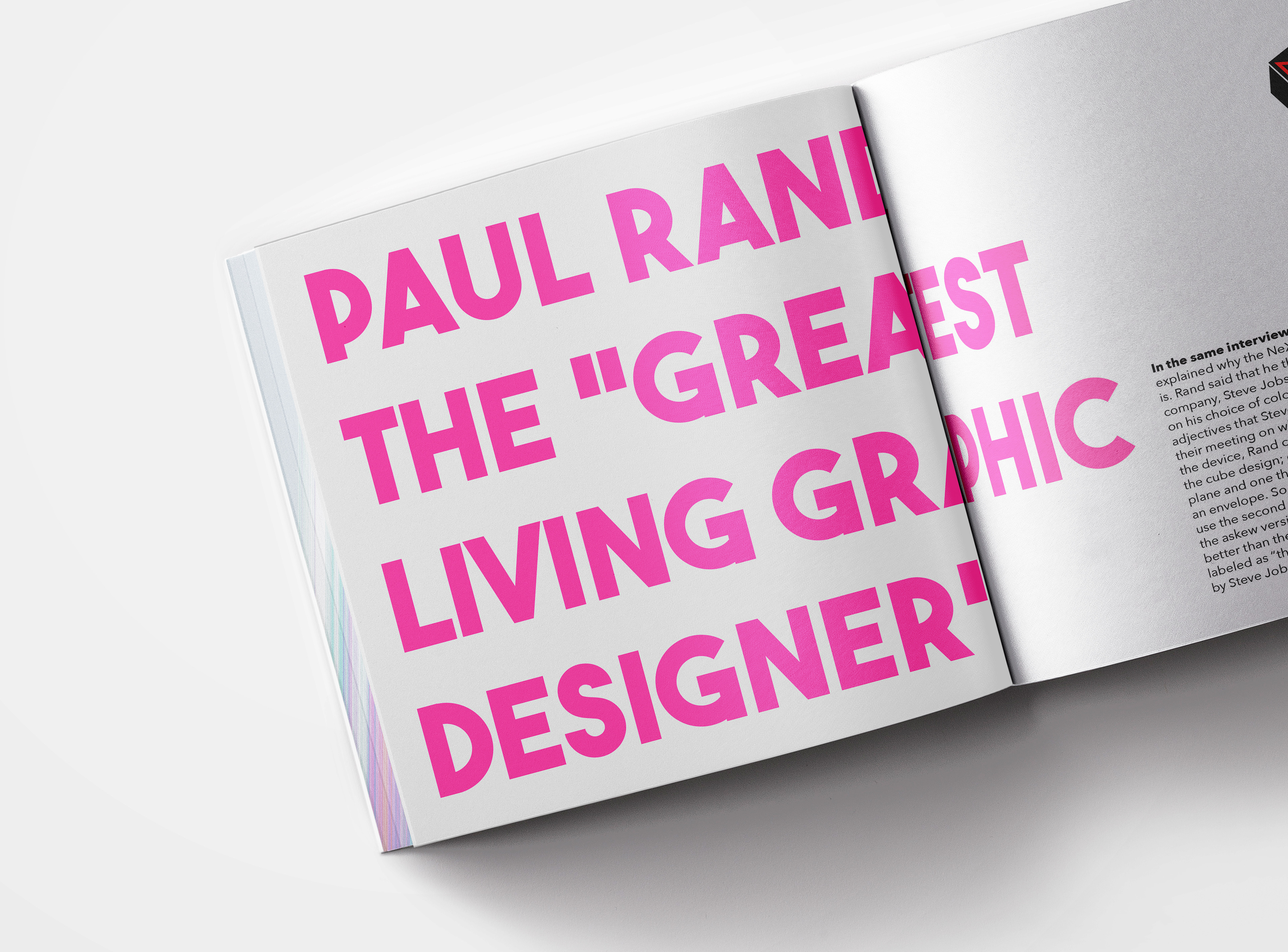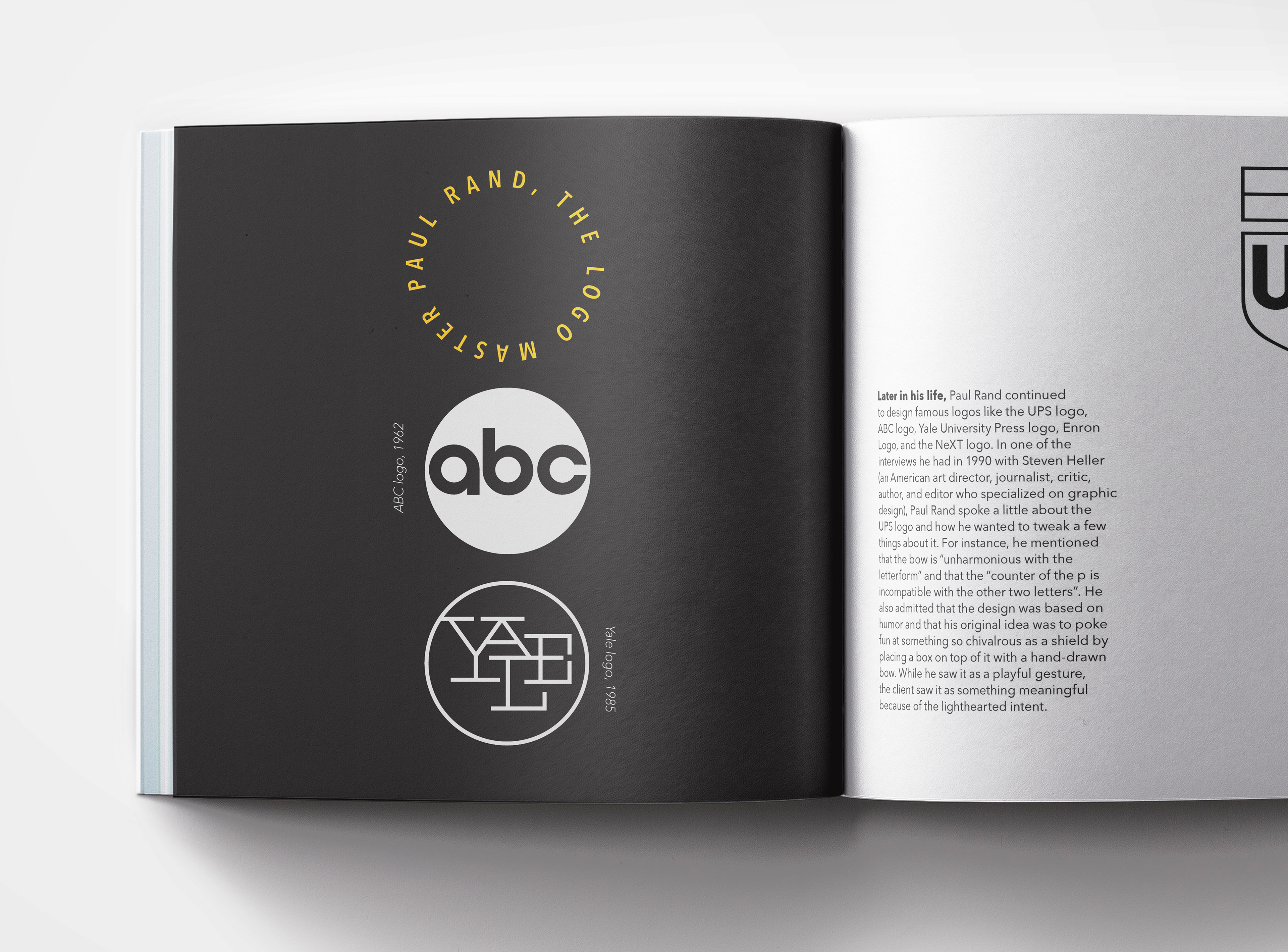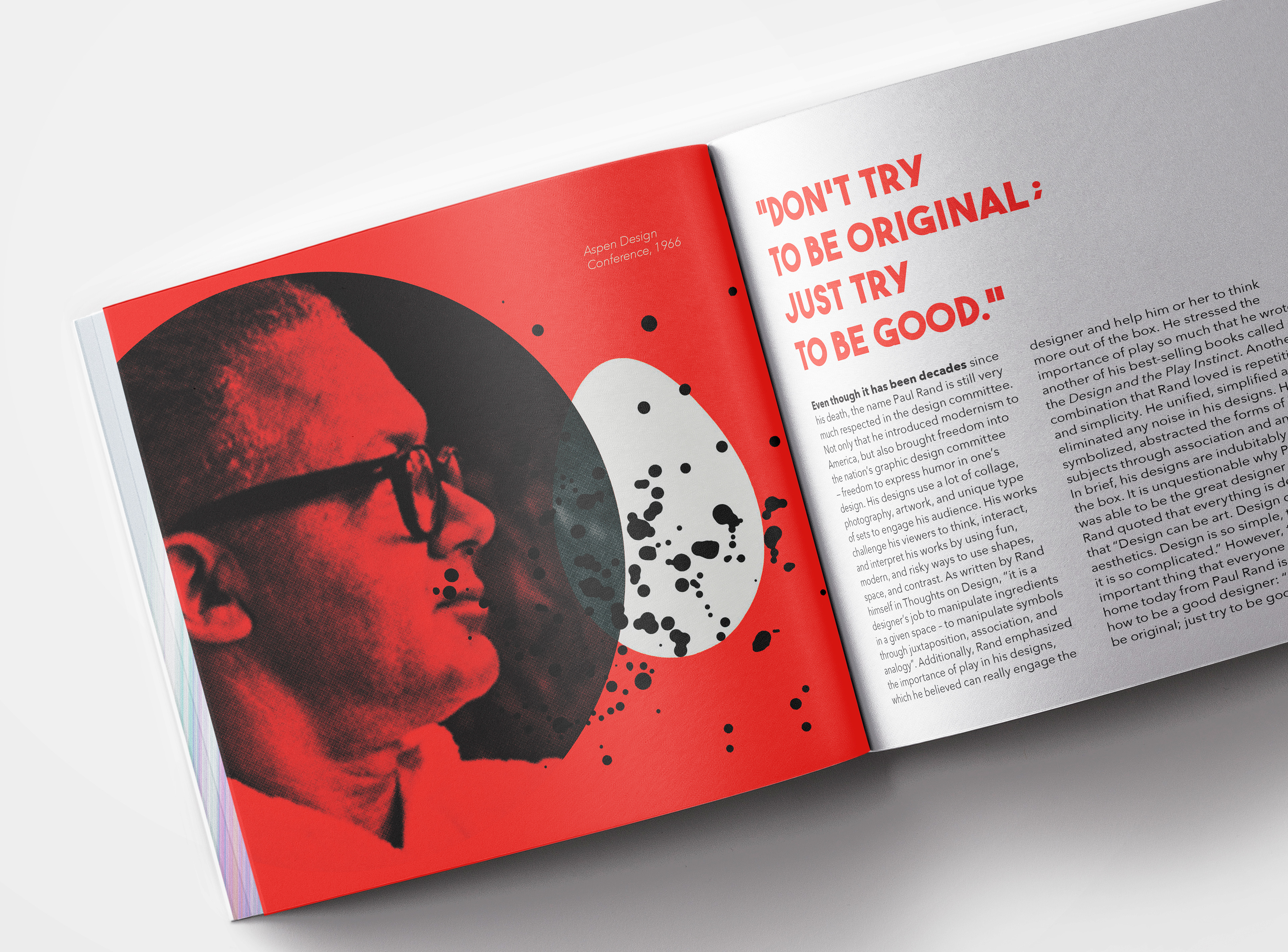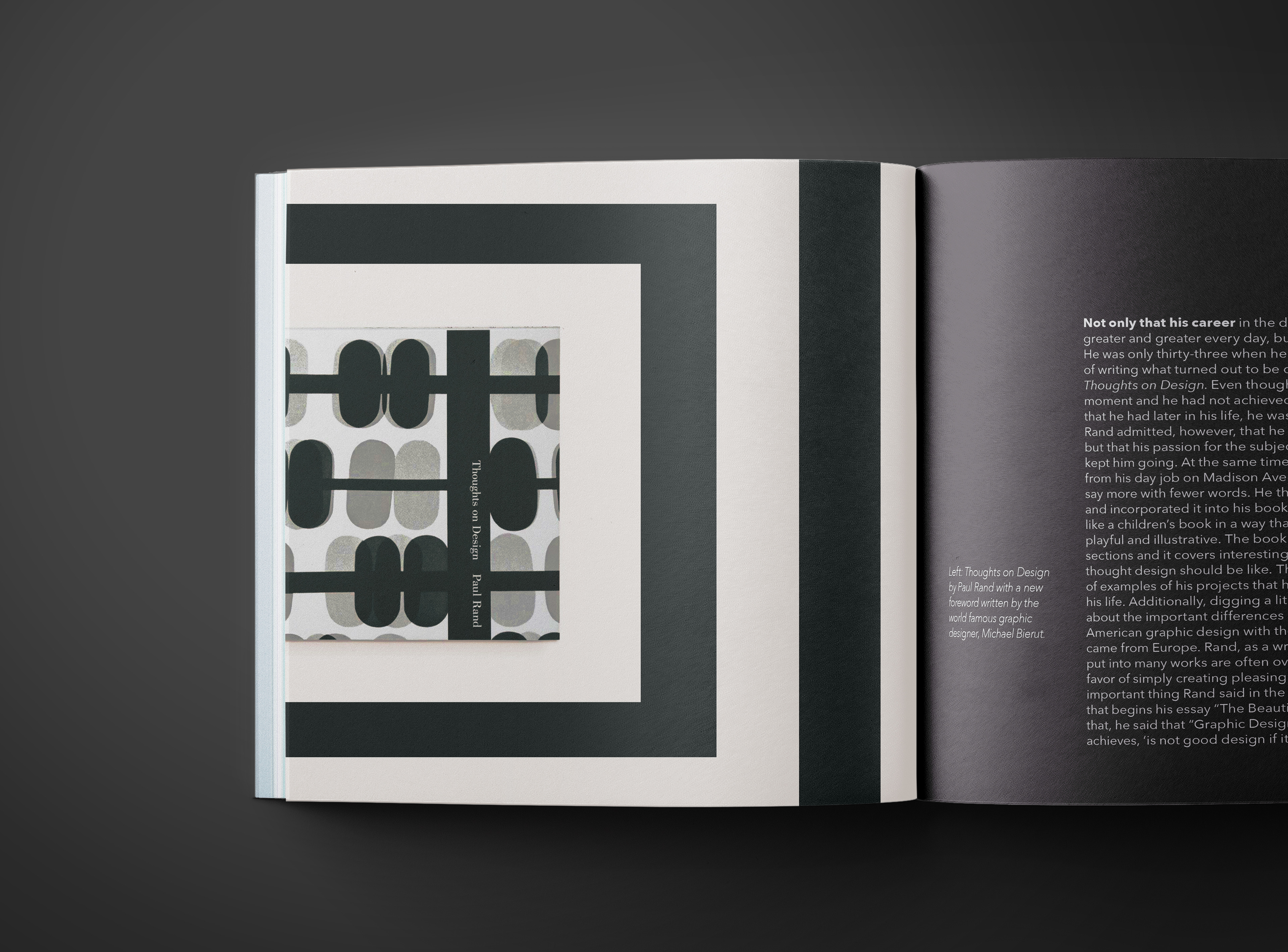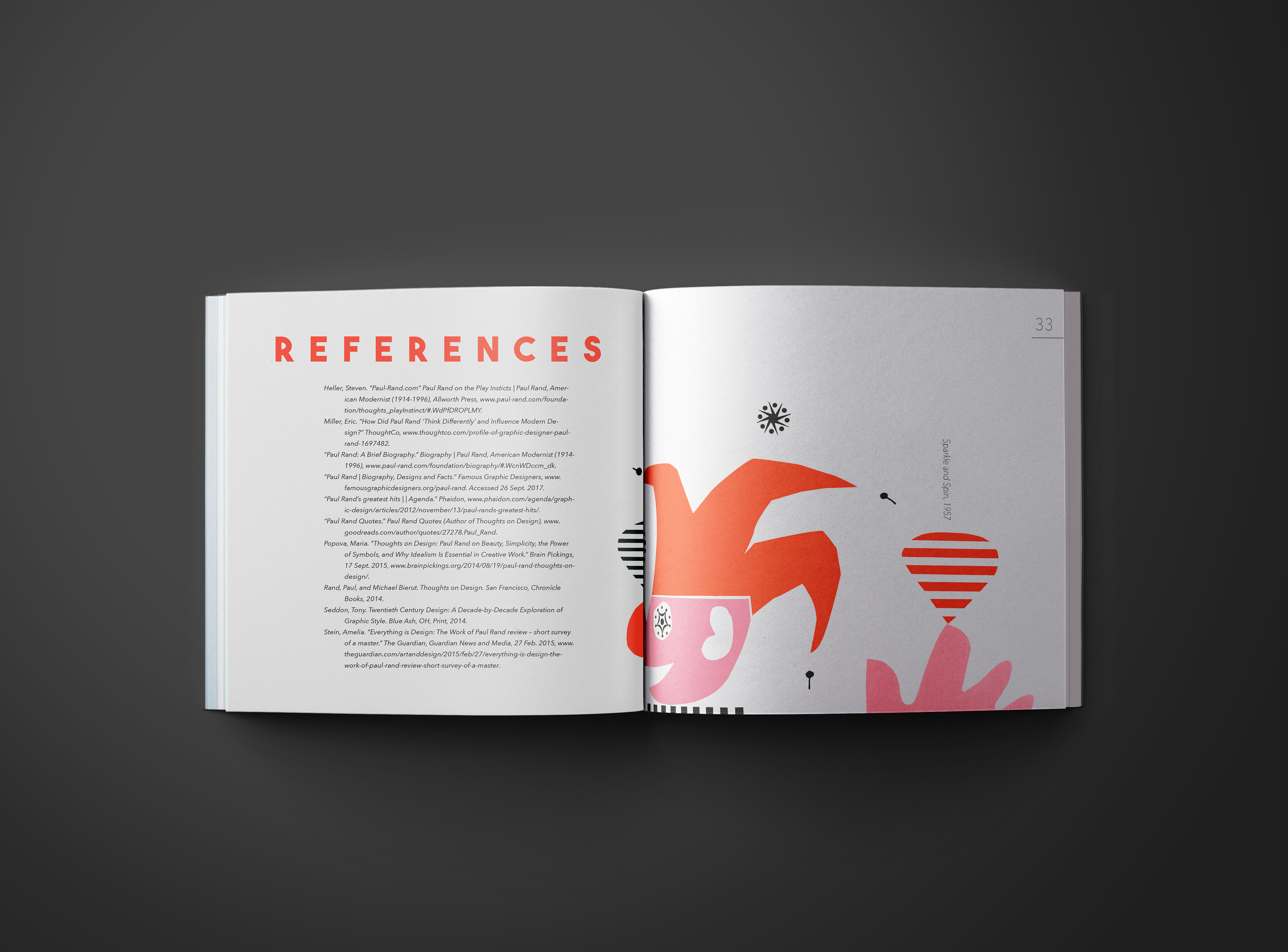 Experience it for yourself
This is work is fictional and does not represent a real-market product.
Project for Graphic Design Class
Kansas State University
Fall 2017
This project is made using InDesign CC and Photoshop CC.
Credits for pictures are all cited in the paper.
Pictures are scanned in and saved from the web.